We make our partners more money. Here's how: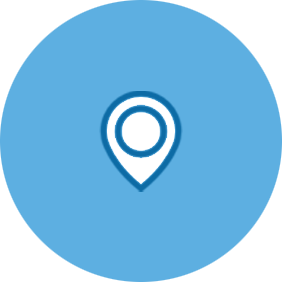 Proprietary Lead Generation
Great Pros has created a proprietary, data driven model, to capture the highest quality leads in your area. This means customers have a higher chance of converting into a job. 87% of homeowners hire a professional on Great Pros. On other websites, the average is 46%.
We Care About Your Wallet
They said Great Pros wouldn't make money. We didn't care. Our pricing plans are flexible and more cost effective than any lead generation website. Don't forget, our leads are the highest quality too. No matter your business size, there is a flexible plan for you!
Get Started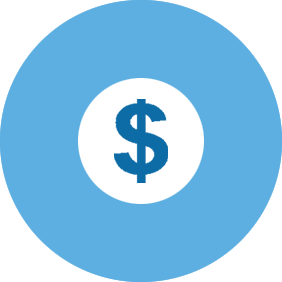 Join the thousands of businesses
using Great Pros
This Plan Includes

BBB Accredited Businesses only
This ensures the highest quality service. Providers are properly licensed, bonded, and insured.

Lead management
Keep track of your projects in our proprietary system. We provide all the tools you will need.

Customer phone numbers
There is no better way to secure a customer than to call them by phone. We make it easy to do that and increase your conversions.

Mobile app access
Communication with your customers on the go. We know you are busy and won't let that hold you back. Apps are available on iOS and Android.

Customer reviews
Let your work speak for itself. We encourage our customers to review after a job well done.

Customer support
Need help with something? You can always contact us. We love helping our partners and making sure you are successful!