Questions You Need to Ask a Contractor Before you Hire Them - Questions to Ask General Contractor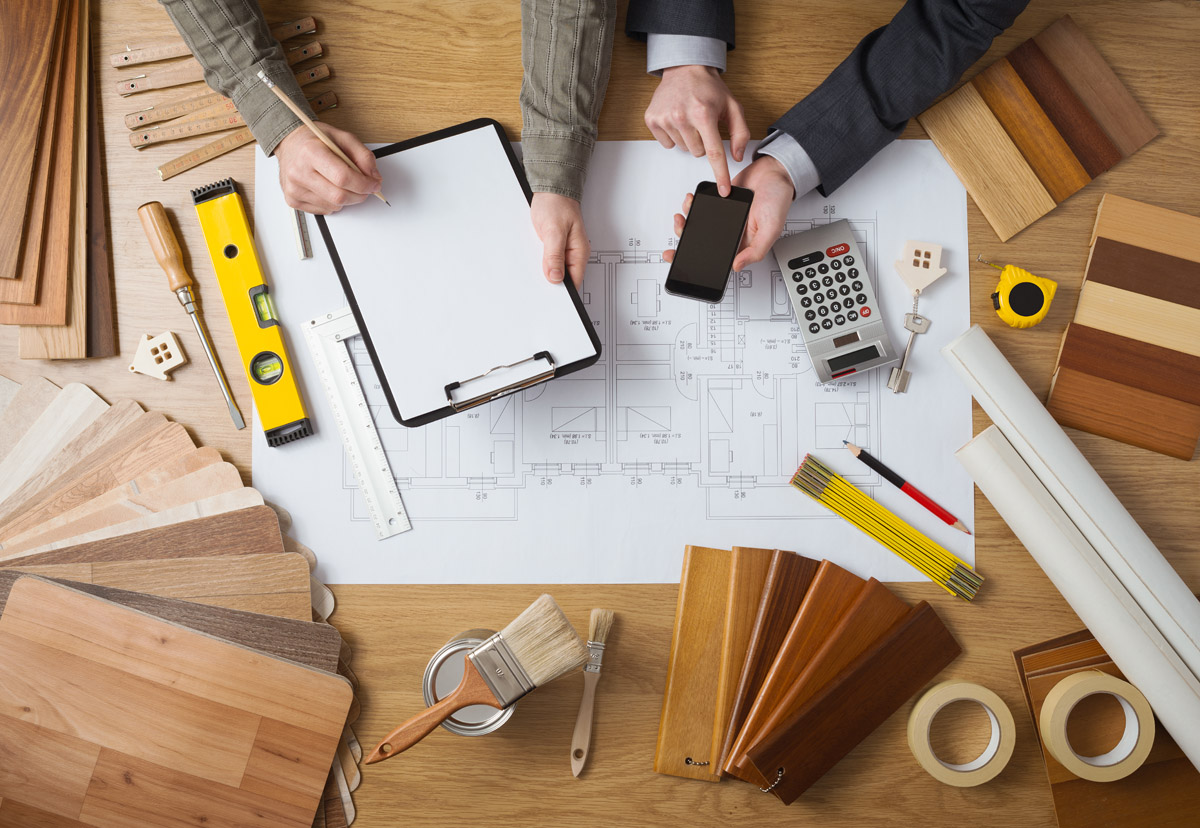 Questions to Ask a Contractor Before you Hire Them - Questions to Ask your General Contractor
Building or remodeling a home is a big emotional and financial investment, especially if you want to be more hands-on in the decision-making process. Understanding exactly what to expect before the project gets started will help you better prepare for the process.
Knowing that there are a plethora of important questions to ask your potential contractor isn't really a startling disclosure to homeowners, but knowing which questions are absolutely crucial to the hiring process might pose a greater challenger.
---
---
Questions You Need to Ask Before Hiring a Contractor
You don't want to spend your money on someone that doesn't have your preferred qualifications and doesn't understand your vision. Conducting interviews over the phone are a great way to find your perfect fit. Here are the best questions to ask to ask your general contractor so you can confidently make a decision on the best hire for your next project.
How long have you been in business?
Do you have a contracting license?
Can I see a certificate of insurance?
Can you provide a list of referrals and/or a portfolio?
Are you willing to take on a project of this size?
Do you have time for my project? How many other projects will you have simultaneously?
Will you obtain the necessary permits and inspections required?
How do you handle project estimates? Will you itemize your bid?
What is our timeline for completion?
How do you handle payment? What is your payment schedule?
What steps will you take to protect my property?
How and will materials be stored if the project lasts for multiple days?
How do you handle additional charges?
Do you or the materials used offer any warranties or guarantee?
How do you resolve the disagreement?
---
Why This is Important
Renovating your home may seem like a lot of effort, but an aesthetically pleasing well constructed home is going to boost the value of your property. While it is important to evaluate the quality of the materials that are being used, it is equally if not more important to carefully vet potential contractors to ensure that you are working with a reputable, reliable professional who will follow through on the work you agreed on in a safe, timely, and ethical manner.
Finding out important information before you decide to hire someone, is the key to a successful project. Finding out things like; how long your contractor has been in business in your area, how they handle disputes, and if they hold the necessary insurances, will give you an even greater insight on how they operate behind the scenes. Contractors that are new to the area could a "storm chaser" or "fly by night contractor", meaning that they are usually chasing the money derived from catastrophes over quality performance. Because they might not be in town even by the next month, they don't have much of a reputation they need to withhold.
When you receive a bid on your construction or home improvement project, we encourage you to speak with professionals to understand their credentials and the scope of work they are performing. Knowing the right questions to ask your general contractor is an important part of setting your project up for success and giving yourself the peace of mind of a quality hire.
---
Why You Don't Have to Worry About Hassle with Great Pros
When you partner with Great Pros on your home improvement project, you don't have to worry about the hassle of finding licensed and qualified professionals in your area. Great Pros makes it easy to get connected, compare profiles and prices of nearby contractors all from the very comfort of your own home. We take care of the screening process, so you don't have to!
What's the best part? It's completely free to get connected, and you are never pressured into hiring. Take as much or as little time as you need to ask the appropriate questions and make the best decision for your project. Plus, all of our contractors are licensed, bonded, and insured, so you have the peace of mind that comes from knowing you hiring a professional you can trust.
Great Pros is proud to bring quality contractors to five different major U.S. cities, meaning that finding free quotes in your area has never been quicker or easier.
Phoenix, AZ
Tucson, AZ
Denver, Co
San Diego, CA
Austin, TX
Getting started is simple, fill out a quick and easy 2-minute-questionnaire about your project to receive the best price on your upcoming project.
---