The No-Stress Guide on How to Hire a Contractor near you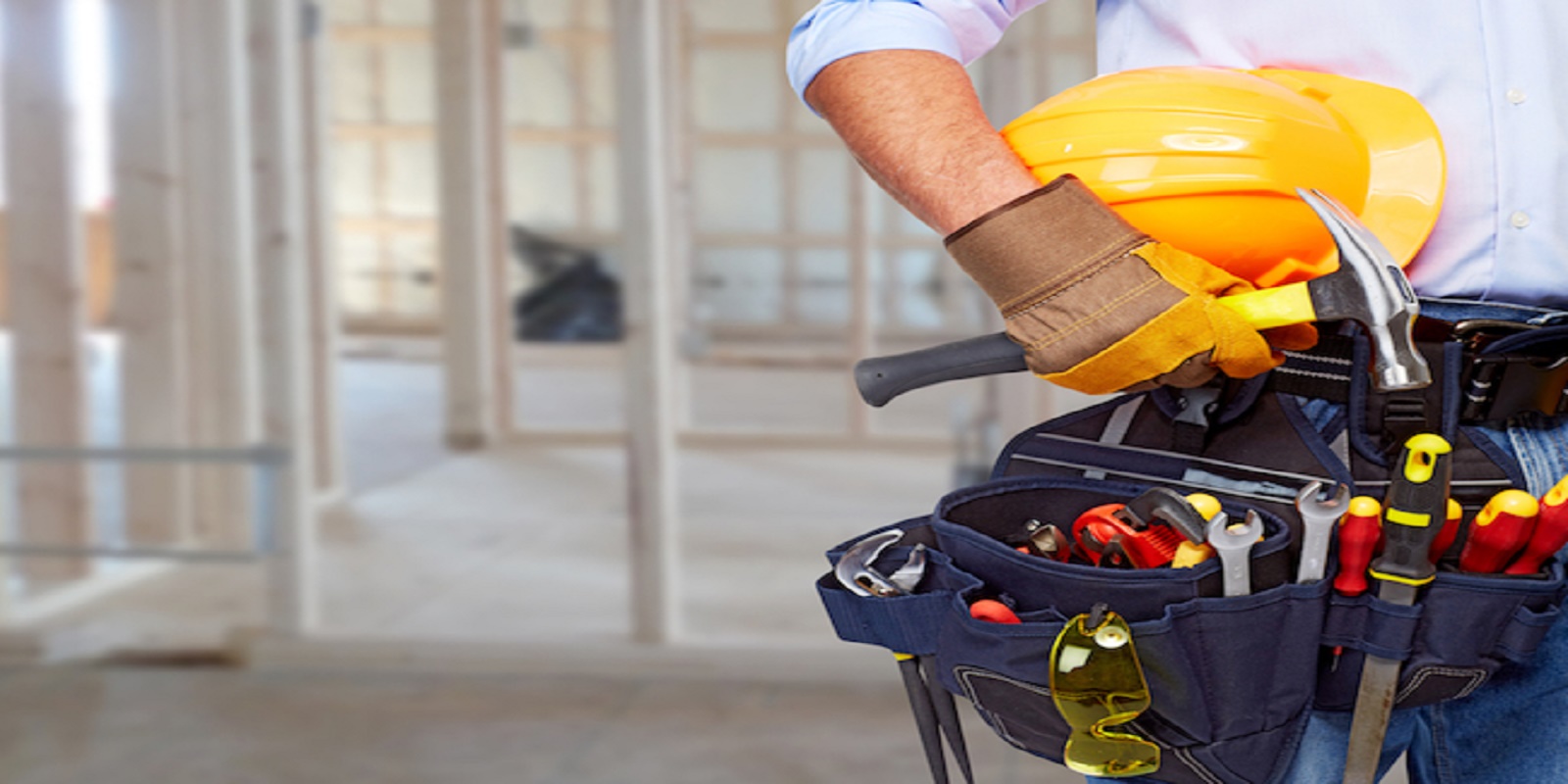 How to Hire a Contractor
If you're new to the process of hiring a contractor in any field, it only makes sense that you aren't 100% sure how to process works. Fortunately with Great Pros, hiring a qualified and licensed contractor has never been easier!
Getting started is as easy as filling out our 2-minute-questionnaire. Here's how to hire a contractor in 9 easy steps:
Start by choosing a project category and desired service (i.e. Handyman, Painting, Moving, Remodels & Additions, etc.).
Answer a few quick questions about your project.
Tell us when you need the project completed.
Enter your phone number so licensed pros can contact you (this will only be shared with a few interested pros).
Share additional information with us about your project.
Enter your Zip/Postal code (so we can connect you with pros in your area).
Log in with Facebook or Google, or continue without creating an account.
Let us know the best way for our professionals to get in touch with you.
Get connected and start comparing profiles of interested professionals near you!
---
What Great Pros offers
We understand how difficult it is to find the right contractor for your project; verifying experience, licenses, and insurance, on top of looking for quality work is one of the reasons that home projects get pushed off. That's why we came up with a way to connect homeowners with professionals that can offer exactly what they're looking for, in a way that is convenient and hassle free. So more of your time can go to the things that matter most to you.
Whether you're looking for a contractor for your next project, want to compare quotes, or simply looking to start conversations with professionals in your area about a future idea, you've come to the right place. There has never been an easier way to compare apples-to-apples when it comes to home renovation.
Great Pros lets homeowners easily browse, compare profiles and prices of interested professionals in your area, in a completely stress-free environment – and from the comfort of your very own home. And because every contractor is highly experienced, background checked, licensed, bonded, and insured, you never have to worry about work that just isn't up to par.
Plus, getting connected is completely free! You never pay a dime for your project until you've found the right pro. At Great Pros, we want to be as helpful as possible, and never pressure you into hiring before you are ready. So you can take as little or as much time you want comparing profiles, quotes, and asking your contractor questions before making any decisions on your project.
Now that we serve homeowners across five major cities, you can easily find licensed, bonded, and insured contractors in and around:
Phoenix, AZ
Tucson, AZ
Denver, Co
San Diego, CA
Austin, TX
Getting started is simple, fill out a quick and easy 2-minute-questionnaire about your project and start tackling your home improvement plans today.
---