10 Steps to Constructing Your New Pool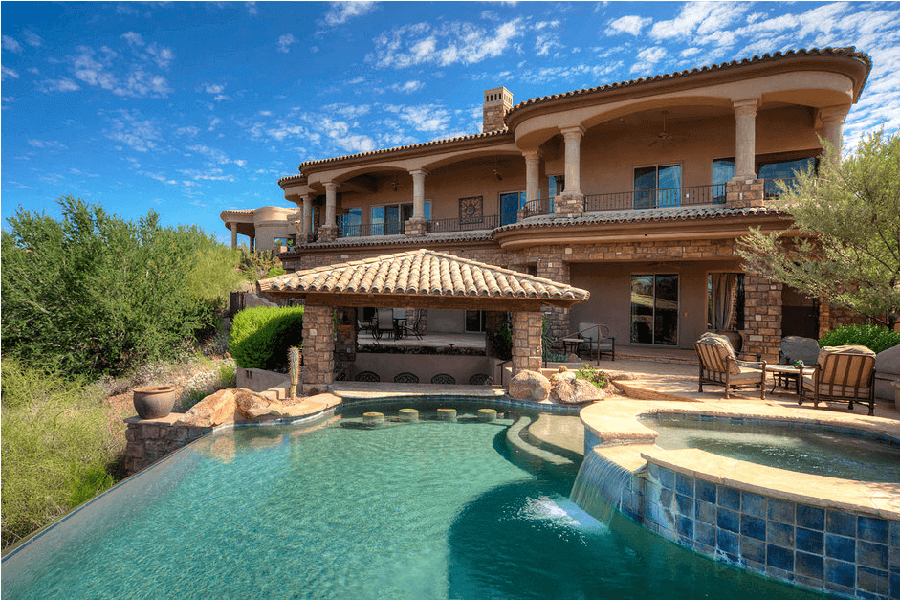 The Pool Construction Process
Whether you have decided to have a pool built, or are on the fence, it's always good to understand the building process. Before you can enjoy fun in the sun, relaxation, and family pool parties, understand the construction process so you can ensure you build the best pool for you and your family!
Step 1: Find Your Builder
Find a professional pool construction company. This can be done in a variety of ways. You could do a simple online search, find someone on yelp, or find someone on Great Pros since you are already here! Whatever you decide, make sure to vet the companies you are comparing. Luckily all of the companies on Great Pros are licensed, bonded, insured, and background checked.
Step 2: Design The Layout
Once you've selected your builder, it's time to work with them to figure out the best design and layout for your new pool. Builders take your imagination and budget into consideration and use their own expertise to meet all of your needs.
Step 3: Permits
When needed, companies will help in the permit process to begin building. In addition to permits, you should expect assistance with necessary plans and specifications to assist in achieving approval from your homeowner's associations.
Step 4: Excavation
Once permits and approval have been acquired, it's time to break ground and excavate. Crews from the company you hire will begin to carve out the shape and dimensions of your new pool. This will all be based on the design and layout previously decided.
Step 5: Structure Reinforcement
Structure reinforcement of your pool will ensure the concrete around the pool is strong. A shell consisting of steel bars allows for the concrete to obtain strength. Concrete in itself has great compression strength but low tensile strength. In simpler terms, steel reinforcement allows for the concrete to become stronger which will help reduce cracking due to the force of the soil and water.
Step 6: Plumbing
Once the structure is crafted, the plumbing needs to be set in place. Generally, professionals are familiar with your city's code and will ensure plumbing will be up to standard to pass an inspection to be approved.
Step 7: Gunite
Gunite is a combination of sand and cement and is sprayed around the pools steel reinforcement. Gunite provides the shape for your pool and will be the blueprint before the pool's finish is laid on.
Step 8: Electrical
Lighting systems along with the pool filter and heating system will be installed. A licensed electrician will complete all electrical work associated with your new pool.
Step 9: Pool Deck
The size, shape, location and design of your pool deck will be constructed. From there, the deck material will be decided and put into place.
Step 10: Plaster
The mold of the pool is in place, everything outside of the pool is done, now it's time for the pool finish. Make sure to consult with your professional and know all the different options. Know the pros and cons of plaster, pebble tec, tile, and vinyl. All are different and all will provide you with a unique pool experience.
Not only are pools fun to own, they also add value to your home. If you need any help finding someone to build your pool, feel free to get connected to a licensed, bonded, and insured professional through Great Pros! We're here to help with all of your home projects.