5 Questions to Ask when Hiring a Roofer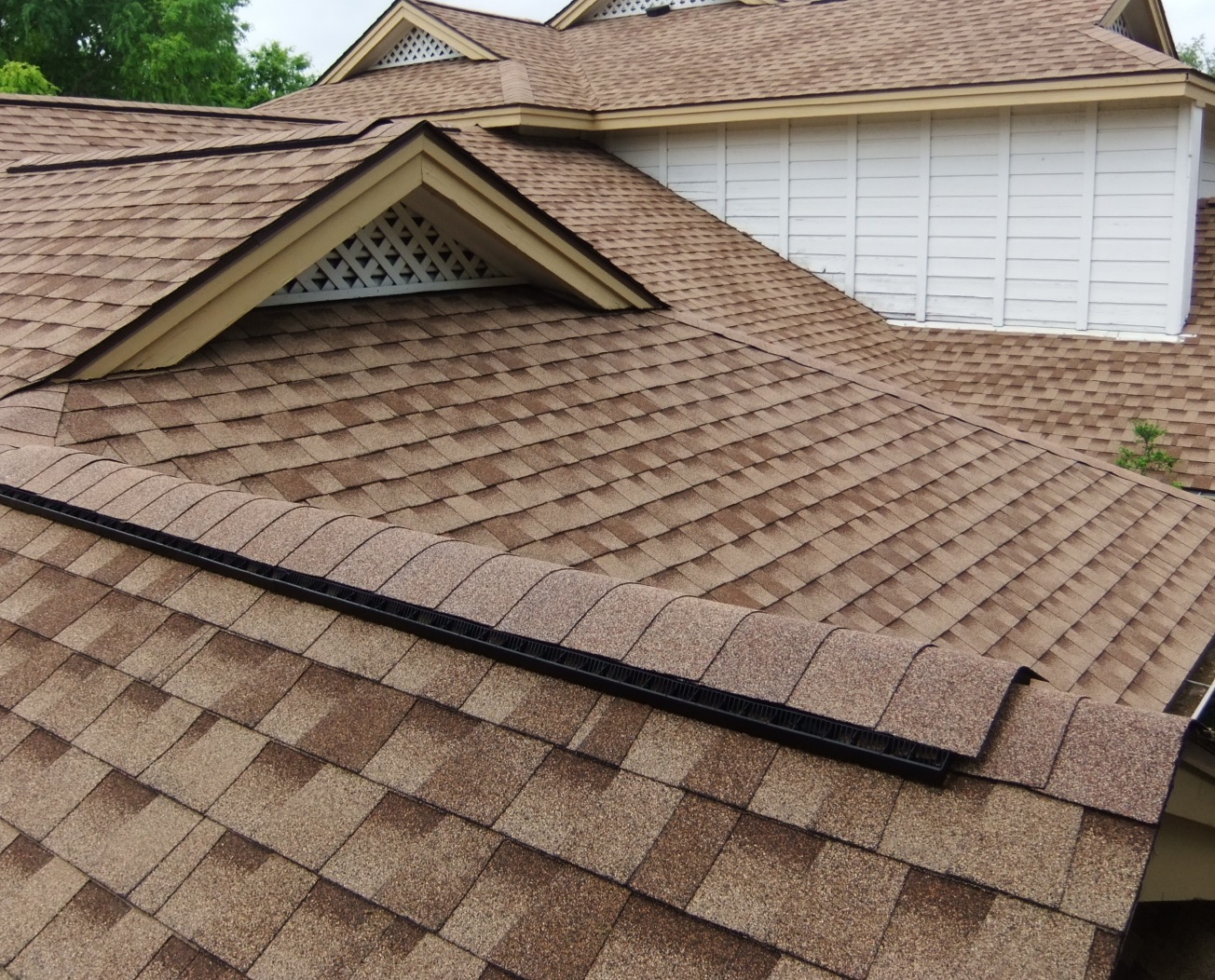 5 Questions to Ask when Hiring a Roofer
Most homeowners dread the day they have to replace their roof. The main reason… The cost. Watching your hard earned money go to a new roof can be frustrating. However, it is a necessity that we all must face. A leaky roof doesn't do you or your home any good. If your roof does not protect your home from water damage and the elements, it is not doing its job and must be replaced. Without a new roof, you could face additional unwanted costs in restoration fees to repair the damage to the interior of your home.
The benefits of a new roof include:
Protection from the water seeping into your attic which can cause mold and wood rot
Lower energy bills
Improved curb appeal
When looking to hire a roofer, it is important to do your research. Take the time to learn about each roofer that is bidding on the project. Their costs will probably vary, but don't make your selection on price alone. A good roofer can stand behind their work so you get the most out of your investment. Let's take a look at the top 5 questions every homeowner should ask when hiring a roofing company.
Are you licensed, bonded, and insured to perform the job? This is important because it gives you the security that the company knows what they're doing. The bond protects you in the event that something goes wrong. If the company doesn't take care of their financial obligations like paying the suppliers, the bond protects you from a mechanics lien against your home. Don't just ask for the bond number, call the issuing company and verify it is up to date. A license is proof that the roofer has the skills and training to perform the job. Finally, the insurance protects you from employee accidents on your property and damage to your home. All three are a must when you are looking for a roofer. A good roofing company should give you a copy of all three documents if you request them.

---

---

What references do you have? A good roofer stands behind their work and will be happy to provide references. An added bonus is if that roofer can point you to a few references who used the same color or materials that you are leaning toward. Sometimes seeing the new roof in person will help you narrow down your color selection and style. It's much easier to envision your home as a whole instead of just looking at a few pieces of shingle. Call 2 or 3 of the provided references to get the homeowner's thoughts about the work performed. Ask questions like: Did they complete the job in timely manner, and did they clean up properly? Have you encountered any problems since the installation? Make a list of questions so you can be quick and to the point.

---

Is there a warranty on the roof, and what does it cover? A warranty should cover both the workmanship and the material. The length of time will differ from each company you are interviewing. Ask how about the company history as well. If they have only been around for a short time, what good does a workmanship warranty provide if they aren't around to fix any mistakes a year or two from now? The materials warranty is also important. It is rare for new shingles to disintegrate or cause a problem, though. It is better to ask for and fully understand the workmanship, or installation, warranty.

---

---

What is included in your estimate? A proposal for a roofing job should be clear and specific. The dates should be listed covering when the project will start and the estimated time until completion. The material costs need to be included as well. It is a lot easier to compare apples to apples if each of the companies you are considering can give you a breakdown of costs in their estimate.

---

Would you be willing to sign a lien waiver? There are various types of waivers that release the homeowner from additional costs should the contractor not pay their suppliers or employees for the job. This can protect you from having a lien placed on your property. Work with your roofing company to add a release clause into the contract and have both parties sign off on it.
The right roofing company for your project will be able to clearly answer these top questions and provide you with documentation. These 5 questions will help you find the best team for the job so you will feel secure with your selection. With proper research and a little of your time, you'll find a reputable roofer.
Great Pros has Dozens of Licensed, Bonded, and Insured Roofers
If you choose to fill out a questionnaire for a roofing repair or a roof installation/replacement, we guarantee that you will get responses from licensed, bonded, and insured companies. Great Pros is exclusive to BBB Accredited businesses, so not only do all of the companies have the appropriate credentials, they also follow a standard of excellence. Great Pros can connect you with professionals for all of your home projects.