Air Conditioning Service - The Importance of an Annual AC Service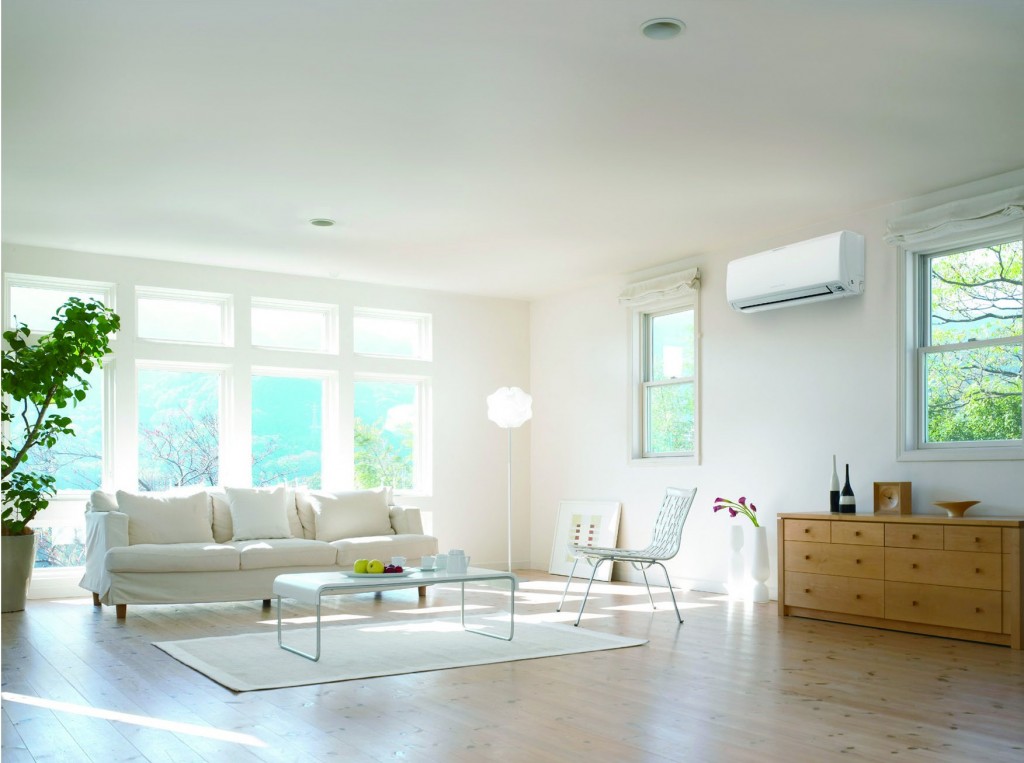 The Importance of an Annual AC Service
Before the start of every summer, you should always consider getting your Air Conditioner serviced as soon as possible, to save on your electricity bills. So many Arizonans ignore simple maintenance and don't even realize their wallets are being drained because of it. Now, why would they ignore it and let themselves be taken advantage of? The answer is really simple! Arizona residents, and Americans alike, simply aren't educated on the importance of an annual AC maintenance and how much money it can save them! Before summer hits, learn why it is so important and, at the very least, get some FREE price quotes to find out for yourself why it is worth the time and low cost. Not convinced? Find out why it is so important to schedule an annual AC servicing.
---
---
Air Conditioner Filters
Without a doubt, the most important maintenance task is to routinely replace the AC filter. Don't believe it? According to energy.gov replacing a dirty, clogged, filter with a new one, will decrease your AC's energy consumption by 5% to 15%! That's right, 5% to 15% of extra AC energy is being tacked on to American's monthly electrical bill. Most American air conditioners are working much harder than they should and it is costing them their hard earned money. Now, I'm sure those energy companies aren't complaining at all! What ends up happening is dirt and other debris clogs the filter which causes efficiency to decrease substantially. Because of this, normal airflow suffering. A replaced filter will solve this problem and shouldn't be expensive at all.
---
Air Conditioner Coils
Fortunately for homeowners, coils don't typically need to be replaced so it shouldn't be expensive. The question is, how many homeowners are actually taking the time each year to clean their coils? How many actually know where the AC coils are? Not very many! The AC condenser and evaporator coil will collect dirt through the months and years of running. A quick check every few months, and a quick clean will be very beneficial to those AC coils. The collecting dirt will eventually reduce airflow and insulate the coil. This will reduce its ability to absorb heat and cause your monthly electric bill to increase. Below is a before and after picture of AC coils being cleaned.
---
---
It Doesn't Stop There
As stated, the filters and coils need to be replaced or serviced every year to save money, but it doesn't stop there! Americans must be sure to ask their professional to take a look at their coil fins, condensate drains, and other complicated parts of the unit. Fortunately, Great Pros professionals are highly skilled, and experience, so there is no need for worry that something will go unnoticed. Not to mention, all professionals are licensed, bonded, insured and background checked so the highest quality of work and professionalism can be expected. If you haven't had your AC serviced in that last year, our professionals would love to provide you with a price quote a get you on their busy schedules! To find out more, just click here.
---