Business Feature: Done Your Way Carpet Cleaning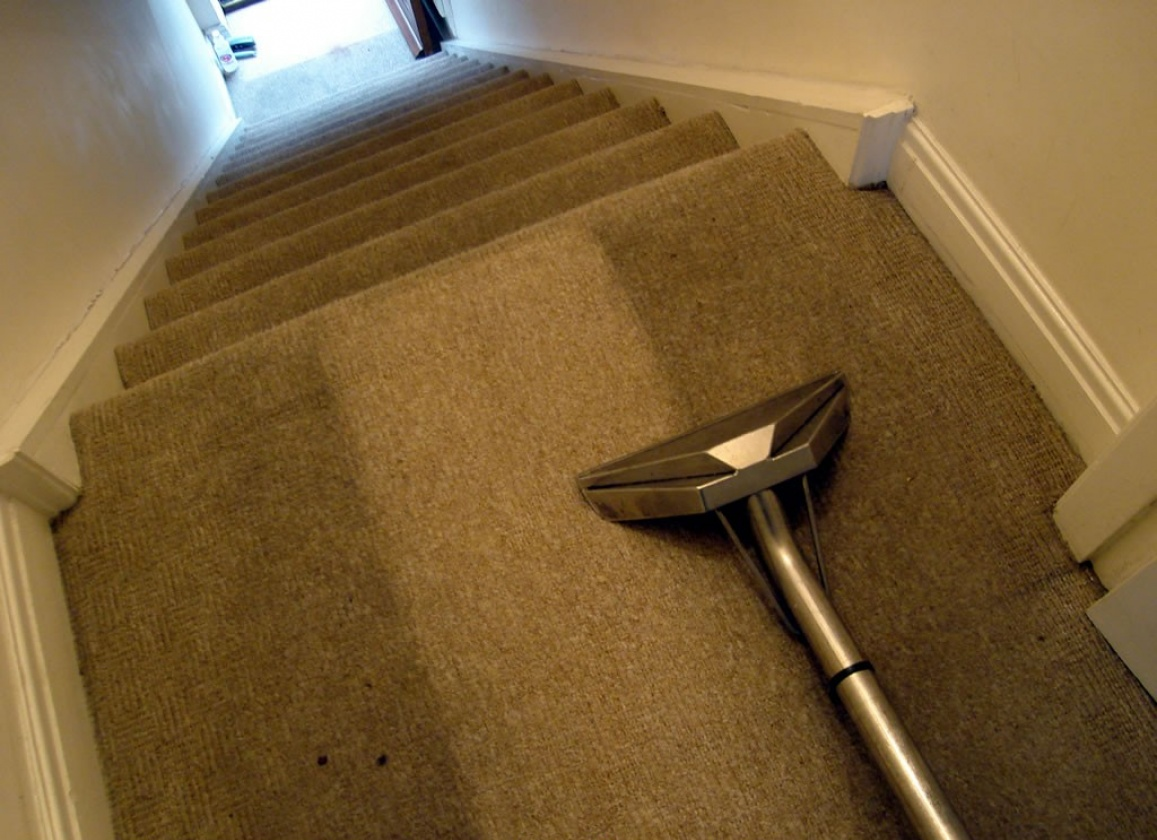 Done Your Way Carpet Cleaning
With 10 years in business, Done Your Way Carpet Cleaning is one of the top carpet cleaners on Great Pros. Located in Phoenix, Arizona, DYW offers their services valley-wide and is available 7 days a week. After serving over 10,000 satisfied customers these last 10 years, their work and customer reviews speak for themselves. The reputation DYW has built in Arizona is arguably the best of any carpet cleaning company across the state.
Let's take a minute to review their reputation. DYW is the first carpet cleaning company in Arizona to show up on Google's search page when you search for a carpet cleaning service. They have been able to capture over 100 Google reviews and display a 4.9/5 rating on the search engine. The common theme among those reviews is a job well done, affordable pricing, and top-notch customer service. Adding on to their Google reviews, DYW also has a 5/5 customer rating with the BBB and an A+ rating to go along with their accreditation.
The consensus seems to be simple. If you need carpet cleaning anywhere in the valley, you can't go wrong with Done Your Way. The owner, Stuart Sampson is responsive, friendly, and will make sure all of your needs are taken care of. Join the thousands of already satisfied customers using DYW today!
Done Your Way Carpet Cleaning is a member of Great Pros. Great Pros is an Arizona company offering homeowners the opportunity to connect with the highest quality home service providers. For service providers, we offer automated marketing tools to help build their business and number of clients. If you are interested in more customers and are a BBB Accredited Company, learn more about Great Pros by visiting our Pro Center to sign up.