Business Feature: Keep It Clean Phoenix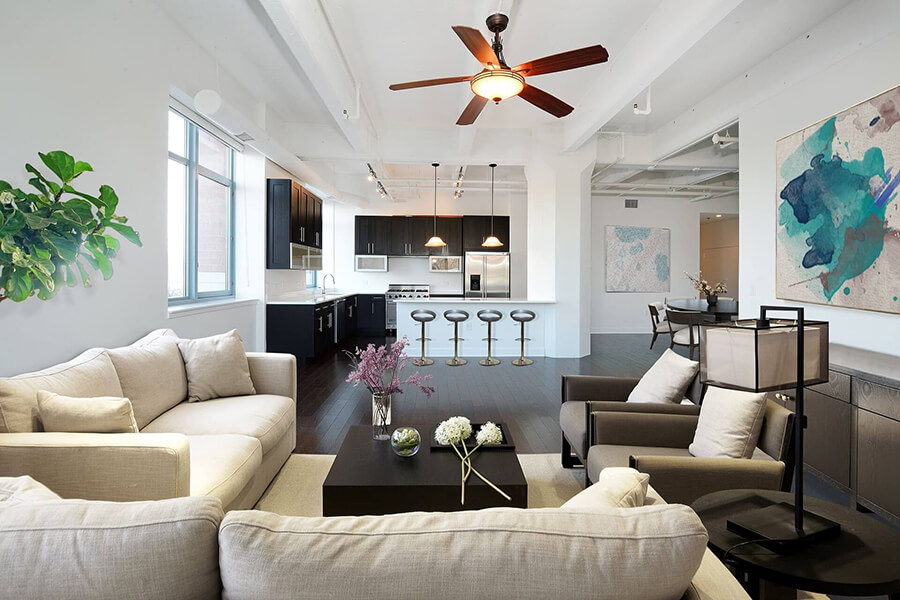 Business Feature: Keep It Clean Phoenix
Keep it Clean Phoenix has been with Great Pros since our launch a few months ago and is one of our highest quality members. At Great Pros, we don't just love getting our professionals new customers and more business. We enjoy highlighting some of our most respected and successful users. Keep it Clean specializes in residential and commercial carpet cleaning, house cleaning, and a few other services.
Keep it Clean was started in March of 2009 and has shown off a high-quality service for the last 7 years. They also display numerous positive reviews on the Better Business Bureau and are satisfying customers to build their reputation on Great Pros. The owner, Vince Offutt, has expressed positive results and a 'substantial return on investment'. "For just $100 a month", he says "it has been the most affordable service to grow my client base."
Vince has also expressed excitement about some of the additional tools Great Pros will be providing in the near future to further automate marketing for all home service providers. He is sick of spending his hard-earned money on other websites and services that aren't converting like he had hoped. Overall, he is satisfied with Great Pros and is excited to grow his company even more into the new year.
Great Pros offers automated marketing specifically for home service providers. We are exclusively partnered with the Better Business Bureau and only allow BBB accredited businesses sign up. For more information, visit the register page!