Business Feature: Topline Movers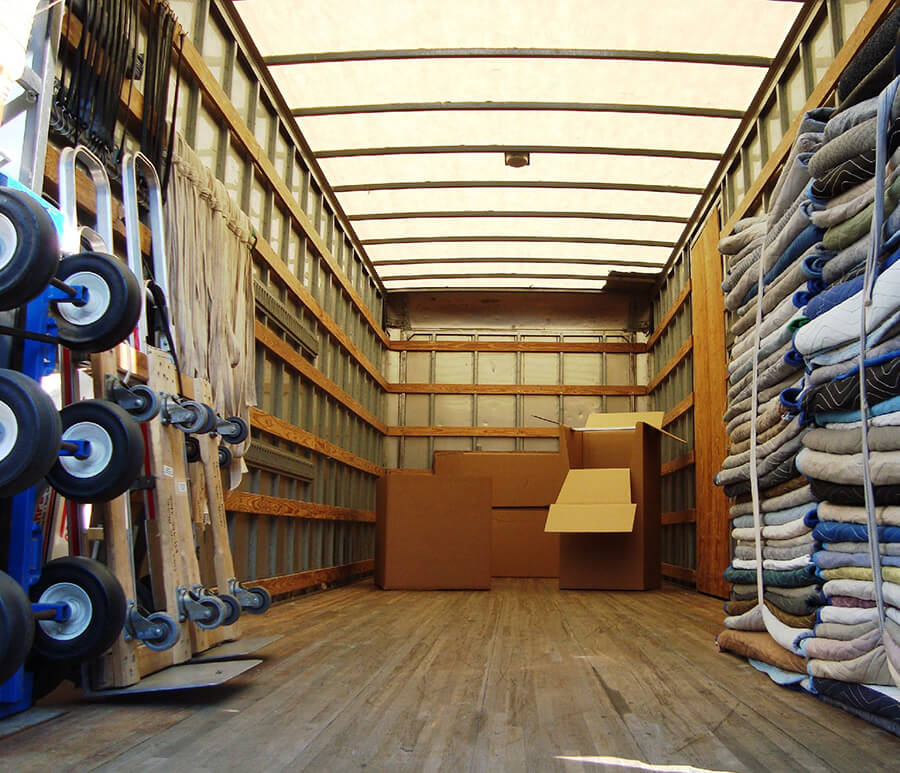 Business Feature: Topline Movers
The movers on Great Pros are, without a doubt, some of the best in the business. Topline Movers is one of Arizona's premiere place to turn when you need a quality moving team. With thousands of satisfied customers over the years, the Great Pros team felt they were well deserving of a company feature. Whether you need furniture moved or are moving into a new home, these guys have you covered.
Topline Movers really are the top of the line. With over 15 years in business and thousands of customers served, the track record and experience speak for themselves. Not to mention, Topline Movers has displayed an A+ rating with the Better Business Bureau since 1999. That rating doesn't come by accident and is a clear result of hard work and perseverance.
Founder and owner Casey Lewis is happy to be part of the Great Pros network and loves the fact that his competition is narrowed down to a select few BBB companies. "The less I have to compete with, the happier I am". While there is minimal competition, it is much more appealing than some of the other platforms, "especially for just $100 a month."
Great Pros offers automated marketing specifically for home service providers. We are exclusively partnered with the Better Business Bureau and only allow BBB accredited businesses sign up. For more information, visit the register page!