How Much Does it Cost to Build a Garage? - Everything You Need to Know About Garage Building Costs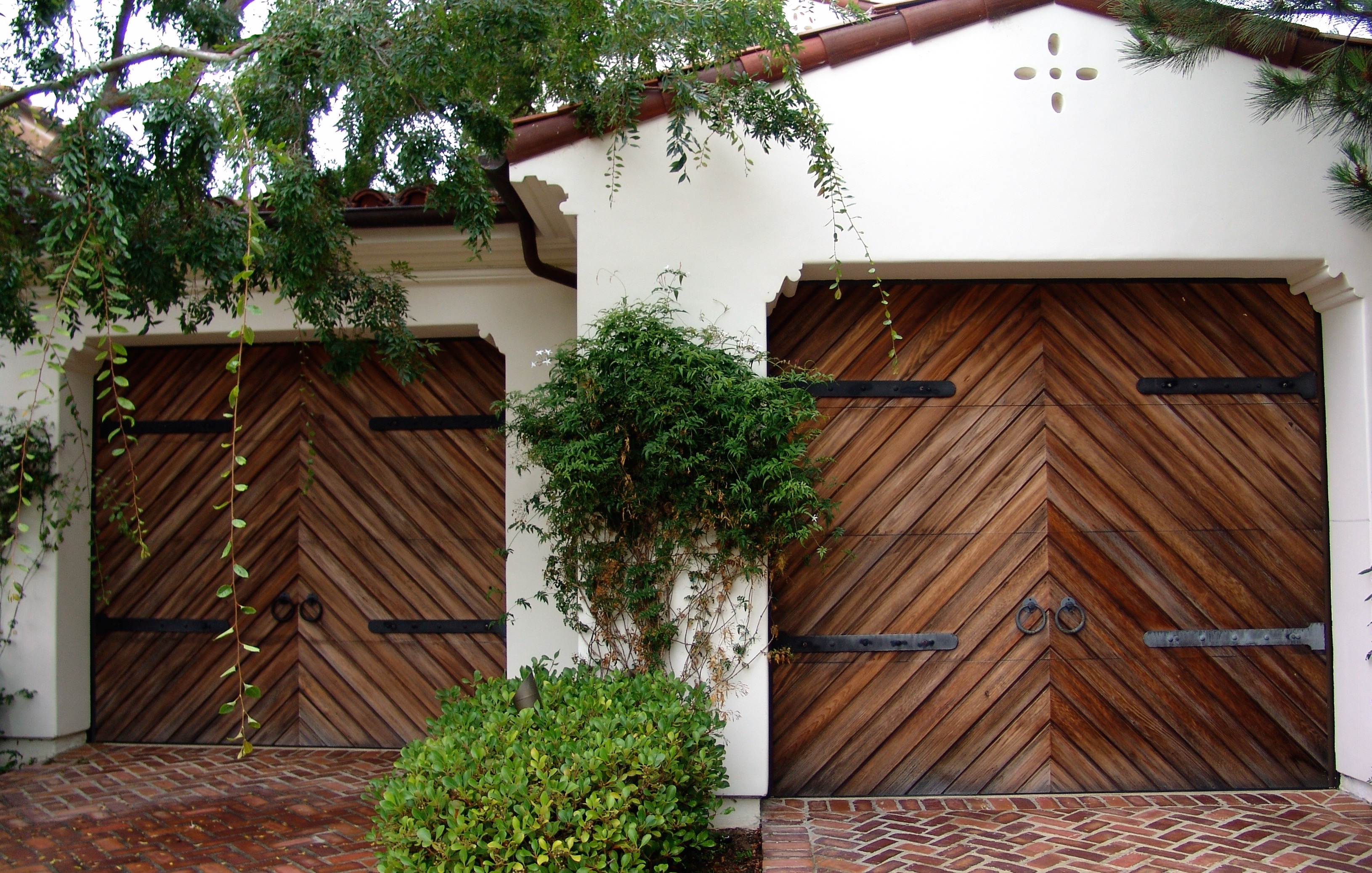 How Much Does it Cost to Build a Garage?
Out of all the available home additions, garages are one of the most practical. Not only do they provide extra storage space and protect your vehicles from damage, but they also have a great return on investment. A new garage can increase the value of your home by as much as $21,000. The cost of adding a garage to the home may seem steep at first glance, but this addition will pay for itself in the long run.
---
Average Cost to Build a Garage
On average, Phoenix homeowners pay just over $24,600 to build their garage. Some spend as little as $5,000, while others pay as much as $75,000. Most Phoenix residents spend between $8,300 and $41,000.
---
Factors that Affect Garage Cost
Several factors can affect the cost of a garage.
---
---
Attached Garages
Since they utilize a wall of the home or existing structure, attached garages are the cheapest to build. These garages cost between $7,500 and $10,000 to build on average.
---
Detached Garages
Garages which are completely detached from the home incur higher building costs, which makes them more expensive. Phoenix residents can expect to pay between $9,000 and $12,000 to build a detached garage.
---
---
Garage Type
The previous prices were based on single-door garages. Garages with two or more doors will cost more to build. You can expect to spend between $20,000 and $27,000 to build a two-door attached garage. A two-door detached garage will set you back approximately $30,000.
---
Garage Size
Just how large is a two-door garage? Well, it will cost you twice as much because it's twice as big. A small single-door garage is at least 10 feet wide, but may be as wide as 14 feet. A two-door garage is at least 20 feet wide, with a maximum width of 28 feet.
You will also need to consider the size of your vehicle(s) when figuring out how large your new garage will be. The larger your vehicles, the larger the size of your garage, which means higher building costs. Also ponder whether you want any extra space for storage or other, smaller vehicles like a dirtbike or bicycles.
---
---
Materials
The materials you use to build your garage will affect overall costs. Drywall, the most common option for finished garages, will cost more than wood sheathing, metal panels, plastic, and cement board. Note that plastic siding may require a drywall support to achieve the desired durability.
This applies to all parts of the garage, including the ceiling, windows, and doors. Common building materials for garage ceilings include drywall, gypsum, and cork. Window frames also come in many varieties, including steel, wood, and composite.
There's even more variety when it comes to garage door materials, so be sure you consider all your options for all parts of the garage very carefully when planning.
And remember -- don't skimp out on the materials just for the sake of saving money. A cheaply built garage is more likely to incur higher maintenance costs throughout its lifetime.
---
---
Price of Materials
The average cost per square foot to build a garage is $40. This includes the cost of hiring a contractor to execute the project.
Here's a breakdown of the individual materials involved in the project:
Site preparation: Varies based on county
Concrete footings and slab: $1500
Roof trusses and beams: Varies based on lumber prices
Shingles: $800
Vinyl siding and trim: $6500
Vinyl windows: $300 - $700 per windows
Door and installation: $250 - $1000
Motorized garage door installation: $400 - $900
Electricity: $65 - $85 per hour (electrician costs)
Carpentry: $70 per hour (average carpenter hourly rate)
These prices will fluctuate based on individual considerations, like which doors and windows you choose to install and your contractor's hourly rate. To qualify for a tax credit, which will put some money back into your pocket, make sure to install windows that are Energy Star Certified.
---
---
Additional Features
Want to turn your garage into a man cave complete with a living space and an HVAC system? You'll have to shell out some extra dough for those features. If you want the garage to look like part of your home, you'll need to have the walls and floors finished, which will incur extra costs. Don't forget about the gutters and eaves!
---
How Great Pros Can Help
This guide is a great place to start if you're looking for a new garage cost estimate. But if you want to take your project past the planning stage, Great Pros can help you turn your dreams into reality. Just give us a few details about your garage addition, and we'll provide you with a project-specific quote from licensed, local contractors -- for free!
---