How does Great Pros generate leads? Part 1 - Paid Facebook Marketing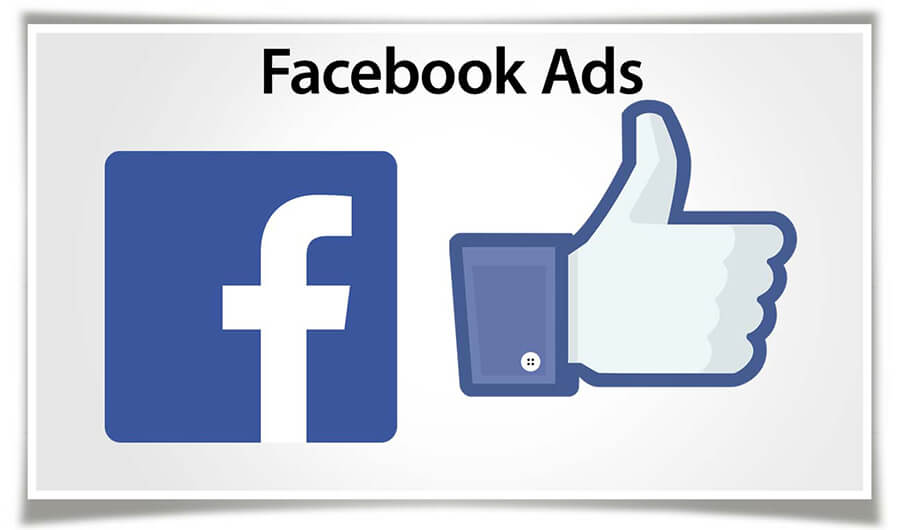 How does Great Pros generate leads? Part 1 - Paid Facebook Marketing
The number one question that we get from professionals on Great Pros is "how do you guys generate your leads?" I'm sure you have seen dozens of emails from us of new projects that have been created in your area. We are to the point where we are having tons of new projects every day created in the valley and our goal is to have thousands of customer requests each month, across all industries.
We will share our strategies of paid Facebook ads, SEO, social media, and email marketing with you. You may be thinking "why would they give away their all secrets?" What we are going to share with you has taken years of practice and perfection. Our team is truly passionate about marketing and has broken it down to a science to target higher end neighborhoods who are creating the highest quality projects.
Paid Facebook Marketing
Today we are going to talk about paid Facebook ads. If done correctly, Facebook ads are significantly more cost effective than Google Adwords or any other traditional marketing tactics. The other day a professional said to me, "I don't believe in social media and I think Facebook is just full of kids." Well, guess what… It's not! According to USA Today, 75% of adults who use the internet have a Facebook account. Okay cool, so how do these people see Great Pros? On Facebook, you can target ads to incredibly specific audiences. Below you can see that I targeted English-speaking women who are between the ages of 35-45 who live in the Mesa, Gilbert, Chandler area. I get even more specific by choosing that I only want to target these women who have household incomes between $100,000-$250,000, are homeowners, and interested in HGTV and interior design. Because Great Pros targets homeowners, I choose to exclude renters from the ads.
For your company, you could target people who are interested in the services you offer. For example, if you install countertops you can target ads to customers interested in granite. If you are a roofer you can literally target ads to people who have searched terms associated with roofing.
Creating Multiple Ad Campaigns
So what's next? Is it really that easy?! Kind of… We run dozens of ad campaigns for $10-$20 each to get enough data to see what target audiences convert the best. Also, Facebook breaks down ads by age and gender, so if you start with a broad range of males and females who are 25-65+, you can see what groups are the most cost effective to target. For example, I targeted an ad to only females aged 25-65+ who may be looking for house cleaning. As you can see below, the CPC (cost per click) is broken down by age range. I see that 25-34 has the highest CPC so I'll eliminate that age range in the next ad and re-run it to 35-65+. By the way, those CPC numbers are INCREDIBLY good! When you run hundreds of Facebook ads like us, you will get the hang of it.
Retarget With Facebook Pixel
Now that you've read this far, let's get a little more advanced and talk about retargeting ads. In order to retarget ads to people who have gone to your website, you need to install a Facebook Pixel into your website's code. You may need to ask your IT guy to do this or give us a call and we can try to assist you! Anyway, we drive thousands of people to our website and then we retarget Facebook ads to them. Statistics show that when someone sees something 6 times, they have the highest rate of converting into business. The return on investment for retargeting Facebook ads is very high if you do it correctly. Talk to your IT guy about getting this set up.
Recap
Here's a brief recap of what we discussed about Facebook ads.
75% of adults who use the internet have a Facebook account
If done correctly, Facebook ads are the cheapest and most effective ads
You can be extremely specific with the audiences that you target your ads to
You can target ads to people who are interested in certain things
It is important to run multiple "test" ads to see what converts the best. Spend more money on the ads that are converting.
Retarget ads to people who have been to your website by installing a Facebook Pixel
Facebook ads are just one way that Great Pros gets homeowners to www.greatpros.com. We invest heavily into SEO, social media marketing, and email marketing. We'll share those strategies in the upcoming weeks. Have any questions? Send us an email at info@greatpros.com.