How to Find a Reliable Contractor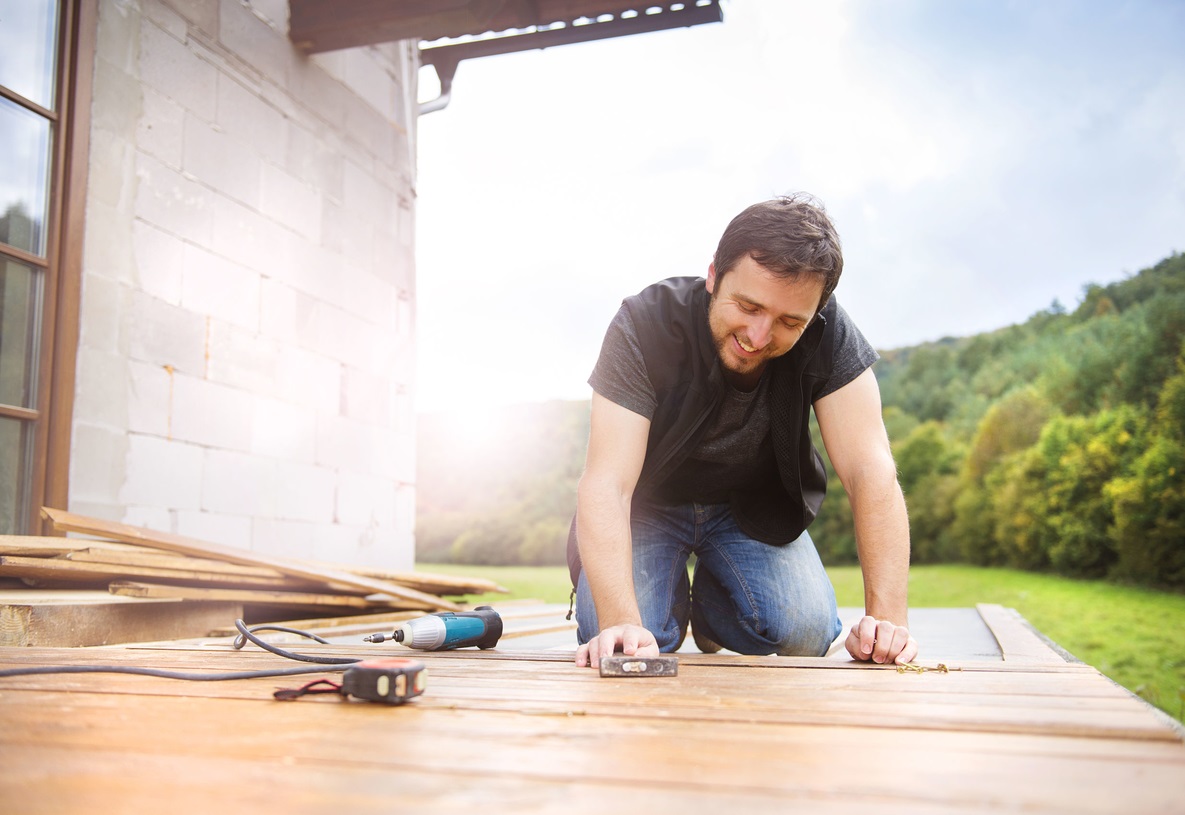 How to Find a Reliable Contractor
In this day and age, it shouldn't be too difficult to find a high-quality contractor. With tools like the internet and advertisements all over the place, modern-day consumers are no stranger to solving their home problems. There are multiple courses of action a homeowner can take to get basically any project completed. When you are dealing with major jobs like a room remodel or even an AC replacement, you need to be wise and find the best professional possible. Here are a few things you can do and will need to consider.
Why Reputation is Important
Reputation is everything. Without any sort of reputation, you don't know who might be walking through your door. Using different tools to uncover online reviews will definitely be your best friend. A simple Google search will give you a nice long list of companies who can complete your project and you can manually screen them from there. Use the information of these companies to see what their past clients are saying about them. Additionally, it is a good idea to ask the contractor for contact information of past clients so you can contact them directly.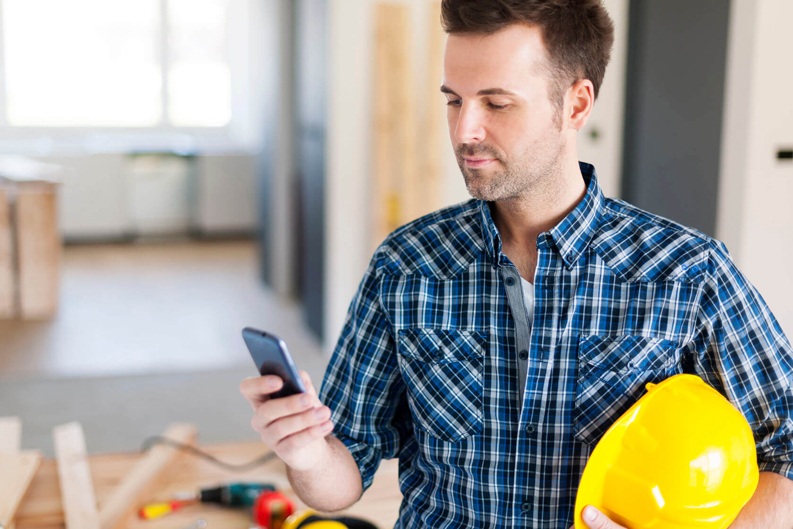 Contractor Referrals
Ask friends, family, and co-workers for their references. There is nothing more reliable than a referral from someone you actually trust. Online reviews are one thing, but hearing about great experiences from someone close to you comes with some extra validity. For most small projects, this is probably your best option, but there is a chance you will need to do some extra digging for the bigger projects.
Consider Using Great Pros
Want to save time and skip doing all the work to find a contractor? Using Great Pros is always an option to receive multiple price quotes for FREE. All contractors on Great Pros are highly screened to ensure you actually find a reliable contractor for any of your home projects. We guarantee it. Every professional you may here from will be fully licensed, bonded, insured, background checked, and have at least 2 years of experience. If you have any home projects that are on your to-do list, take a few moments and get a few price quotes for any home project.
Key Questions to Ask
Once you have contacted a contractor, or they have contacted you, it is important to ask a few additional questions. Take a look at some of the following to give you an idea of some key points to consider. These questions are meant to build trust between you and the contractor. Any reliable professional will appreciate that you are going the extra mile to consider someone qualified.
Can I contact some of your past customers?
Have you completed a project like this in the past?
How long have you been in business?
Do you have all necessary licenses and insurance for my project?
Do you provide a warranty on your work?
If they pass your personal screening process, hopefully, the last question you ask is, "when can you start?" When you screen a few companies, the most important thing to do is go with your gut instinct. Choose a professional who you build initial trust with, was easy to communicate with, and treated you with respect. At the end of the day, you will know who the best fit is and make the best decision.