How to: Garage Door Opener Troubleshoot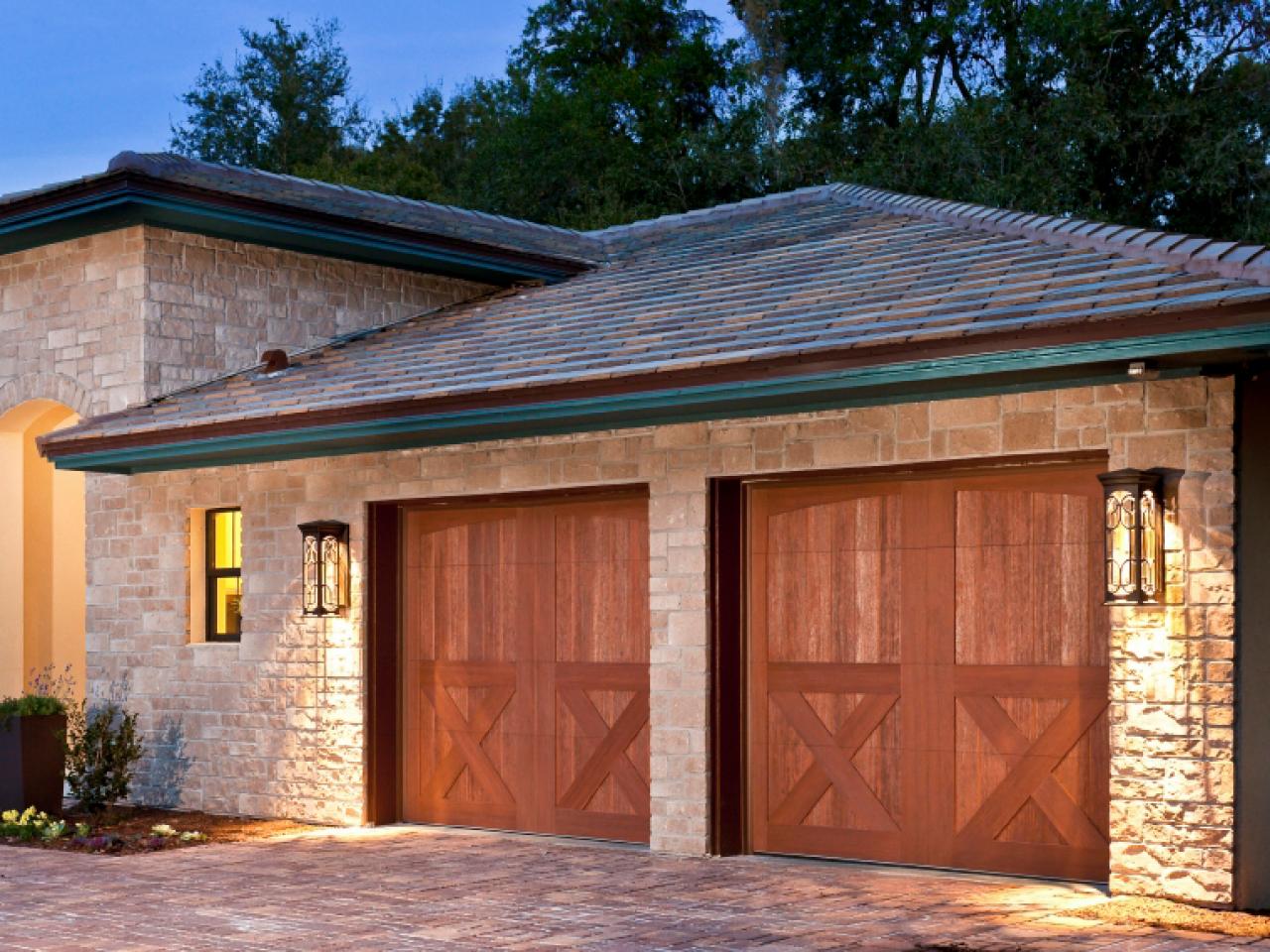 Troubleshooting a Faulty Garage Door Opener
Is your garage door opener giving you trouble? When your garage door opener stops operating suddenly without explanation, the root of the issue is typically simple to understand, and the solutions easy to follow.
If you have been experiencing issues with your garage door, read these instructions on how to garage door opener troubleshoot, how you can fix a garage door opener, and when you might need to call on a professional for a garage door opener repair.
---
How to Troubleshoot your Garage Door Opener.
Garage door openers can be frustrating. Here are some simple tips and common symptoms to keep in mind when you decide to tackle your garage door opener troubleshoot.
Tips for your garage door opener troubleshoot:
Start with the door. When the door is closed, pull up on your garage door's emergency cord to release. Lift the garage door and observe if it closes and opens smoothly. If you experience any type of resistance or difficulty, the problem could lie within its tracks, springs, or rollers, rather than the garage door opener itself.
Play it safe. Always remember to work with the garage door in a closed position. If the problem lies within a damaged spring, there is a chance the door could crash down in you when tested in the open position.
---
---
Symptom #1: Neither the Wall Switch Nor the Remote Control Engages the Garage Door
If the garage door doesn't budge at all when the wall switch or the remote is pressed, it is almost entirely certain that a power source has in some way been disrupted.
This is one of the most common issues, and one of the simplest to fix; the motor unit which drives the garage door as been unplugged. It is a good idea to check this before you move onto to any additional troubleshooting steps.
Inspect the outlet the garage door is connected and ensure that the cord is plugged in all the way. Other possible issues could lie within a fuse, circuit breaker, or the GFCI controlling unit. If your circuit has tripped or burned out, you may have to call a professional for a garage door opener repair.
---
Symptom #2: The Wall Switch Works but the Keypad or Remote Control Does Not
When it comes issues with the mounted keypad or the remote control, there are several possible causes and solutions.
Check the batteries. Still nothing? You may need to call on a repair garage door opener or purchase a new remote and install a new receiver.
Move closer to the garage door. It is very possible that you are out of range.
Ensure that your motor unit's antenna is pointing downwards and without damage.
Reprogram the keypad and remote control. Electronics are sensitive and it is possible that they have been tripped in some way and need to be reset.
---
---
Symptom #3: Garage Door Will Not Close Completely
If your garage door opener opens with ease but fails to close all of the way, there may be three common causes:
Your close-limit switch needs to be adjusted. The set-limit is what instructs your garage door motor to stop running. If these settings are off it may attempt to open back up when you attempt to close it.
Safety sensors may need realignment. If anything is blocking your garage door's sightline, or if these electronic eyes are not correctly aligned, the door will fail in its decent.
Perhaps less frequently, rollers that are damaged or rusted can cause the door to stop or reverse in its tracks. In some cases, lubricating your rollers can help correct these problems. If issues still persist, you may need to contact an expert to fix your garage door opener.
---
Symptom #4: The Remote Works but the Wall Switch Does Not
If you find that your wall switch is malfunctioning while your remote control seems to remain intact, your wall switch wires or the wall switch itself may need replacing.
To determine what isn't performing, start by removing the wall switch and touching two pieces wire together. Don't worry about these shocking you, as these wires are low voltage.
If you perform this test and the operator runs, you have determined that your switch needs replacing. If your operator fails to run during this test, the wire that connects to your switch is faulty.
---
Symptom #5: Garage Door Grinds, But Door Do Not Operate
If you notice that your garage door opener makes loud noises like it is grinding, but does not move, this is a telltale sign that your main drive gear has reached its end of life.
This is the most common malfunctioned component on a garage door opener. Replacing your main drive gear is a task best handled by a professional.
---
Symptom #6: Garage Door Opens, But the Motor Continues to Run
Although this problem is unusual, it has been known to happen from time to time. When this occurs, you typically need to move the up-limit switch away from the motor unit. This is something that is typically noticed immediately after installation.
---
---
When to Call a Professional
While it is rather tempting to save money by preforming garage door opener repairs yourself, the job often comes with a moderate amount of dangers and complexities. Other than simple garage door opening troubleshoot, it is best to leave any major repairs to a professional.
Signs you need to call a professional:
Loud, unusual, or grinding noises occur when you operate the door.
You notice a broken springs.
The garage door is out of balance.
The door's hardware holds particularly worn pivots.
The garage door opener is failing to operate as it should after basic troubleshooting techniques.
---
How Great Pros Can Help
Your garage door is one of those things you don't spend a lot of time thinking about, that is, until it breaks. If you've found yourself in a tough situation, don't worry! Great Pros is here to help. Contact a Great Pros Services expert to enjoy a garage door opener that works efficiently! To get in contact with one of our licensed, bonded, and insured professionals, fill out this 2-minute questionnaire about your project and needs. Compare profiles and prices with no pressure to find the right professional for you!
---