Phoenix is Projected to be the Number 1 Housing Market in 2017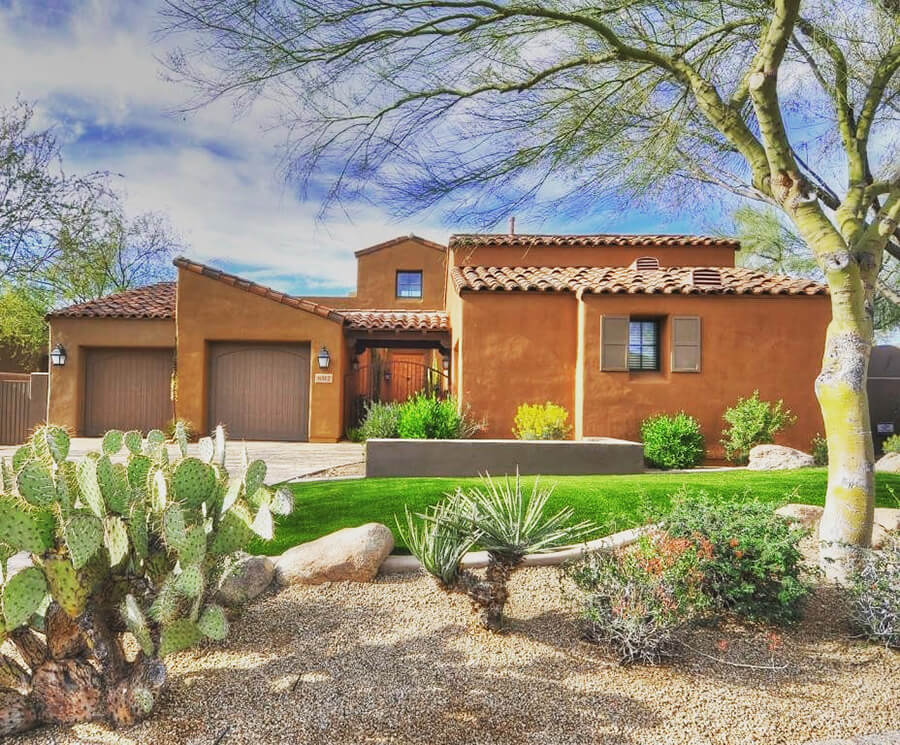 Phoenix Real Estate Market Forecast 2017
The Phoenix real estate market in 2016 was booming and it doesn't appear that growth will slow down going into 2017. As Phoenicians, we should be pleased and excited about the positive economic growth across the valley. This past year, it seemed like every week; I would hear of someone close to me buying a new home. Ironically enough, my wife and I bought our first home this year, my sister and her husband upgraded into a larger home, my wife's brother bought his first home, and my parents are beginning the search for a new home. Now that's just the list from my family. Don't even get me started with the countless social media updates I've seen from friends and acquaintances becoming new homeowners.
2016 was a year of economic growth in the valley and experts are predicting the trend to continue into 2017. According to economists from realtor.com, Phoenix isn't just going to be a hotspot because of its desert climate and scorching summers. Phoenix is the number one projected real estate market heading into 2017. These projections are based on affordable rental prices, low unemployment, large populations of millennials and baby boomers, as well as a high number of listing views on real estate aggregator websites.
Real Estate Projections by the Numbers
As the top projected market for 2017, Phoenix boasts an expected price growth of 5.94% and an expected sales growth of 7.24%. This is with a median home price of $300,000. Tucson, Arizona, which is Arizona's second largest housing market, is projected to be the ninth market in the country with an expected price growth of 6.10%, and sales growth of 5.47%. This is with a median home price of $237,000. To see the top 10 projections, check out the graphic below.
Additional Phoenix Notes
Phoenix, Arizona is the sixth most populated city in the United States with an estimated population of 1,563,442 in 2015. Located in the northeastern part of the Sonoran Desert, Phoenix displays a subtropical desert climate. This allows for long, extremely hot summers and short, mild to warm winters. Because of this unique climate, a large number of resident's flock to their summer homes in other parts of the country during the scorching months. Similarly, winter populations fluctuate as "snowbirds" flock to their Phoenix winter homes to avoid harsh winters in other parts of the country. Phoenix is one of 13 United States cities to have a team in all four of the major sports. These teams include the Arizona Cardinals, Arizona Diamondbacks, Phoenix Suns, and Arizona Coyotes.
A Little about Greatpros.com
Greatpros.com is an Arizona-based startup that connects homeowners with licensed, bonded, and background checked service providers. From yard work to a full home remodel, Great Pros will connect you with the most trusted and skilled professionals for any of your home projects! If you need assistance with any home projects, check out the list of services we have offered. It's completely free!