What Temperature Should I set my Thermostat to?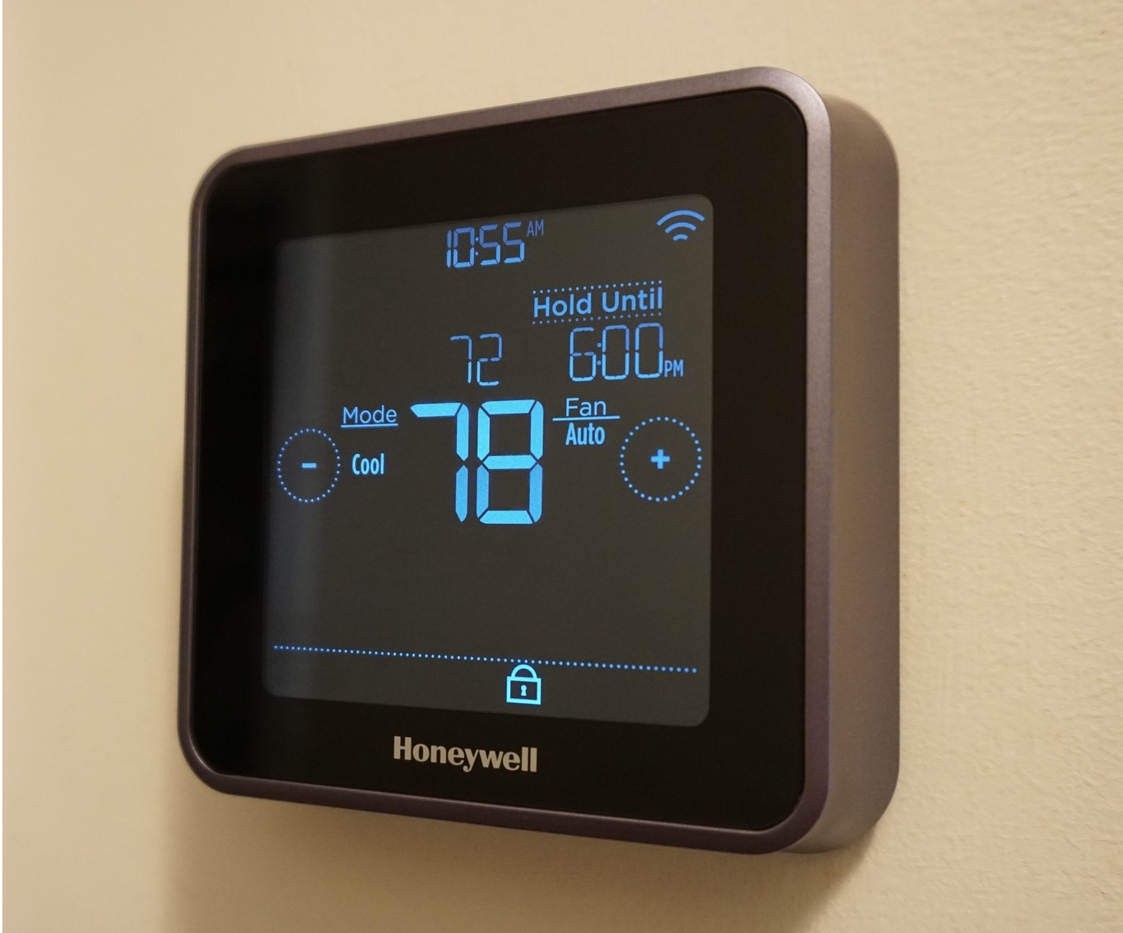 What Temperature Should I set my Thermostat to?
Knowing what temperature to set your thermostat to during the summer and winter months is important for a variety of reasons. Homeowners know the temperatures they choose will provide comfort for themselves and their family, but it is also important to consider costs. Costs of heating and cooling down your home have become very expensive. This is especially evident during those blistering summers and freezing winter months. Use these tips to maximize your comfort during these months and more importantly, save yourself extra money.
---
---
What Temperature Should I set my Thermostat to During Winter?
Depending on your location, winter months can make you want to get away. As the outdoor temperatures drop, it is only natural for your home temperatures to drop proportionally. The ideal temperature range for your heater is between 60 and 65 degrees Fahrenheit. Most people are generally comfortable around 68 degrees but expect to pay a little extra for the added comfort. Another tip to save additional money is to run your heater a few degrees lower when you are at work our sleeping.
What Temperature Should I set my Thermostat to During Summer?
Just like the winter, summer months can be miserable. To keep yourself comfortable, take note that our bodies are most comfortable within a degree or two of 75 degrees. While this range is reasonable, also understand that you should set your temperature several degrees higher if you are gone for long periods of the day. This is a good energy-saving strategy and will allow you to save a noticeable amount on your monthly bill. When you get home, simply cool your home down to a comfortable temperature. Be careful not to go overboard and turn your air conditioner off completely. If your home heats up too much, your AC system can be strained and will struggle to return to that normal level you desire. Ultimately, this can cause damage to the system which will be much worse in the long-run.
Setting Your Thermostat When You're Away
A common question we hear is, what should you set your thermostat at when you're on vacation or away? Before you assume it's best to turn your heating/cooling system off completely, understand some of the possible consequences. If you turn your system off completely, this can result in high humidity levels and mold growth. Your home temperature needs to be somewhat controlled to prevent damage, even when you are not home. Our suggestion would be to set your thermostat several degrees higher during a summer vacation and several degrees lower during a winter vacation.
---
---
How can Great Pros Help?
In addition to this guide about what temperature to set your thermostat at, Great Pros provides a variety of air conditioning services. Whether you need a new AC installation or some sort of AC repair, Great Pros has you covered! If you haven't had a problem with your AC system recently, we still recommend a yearly servicing which we can assist you with as well. An AC unit is a vital system for any home. Make sure not to ignore maintaining it and educate yourself about the best practices to keep it running longer.