What is Chalk Paint? - 3 DIY Chalk Paint Recipes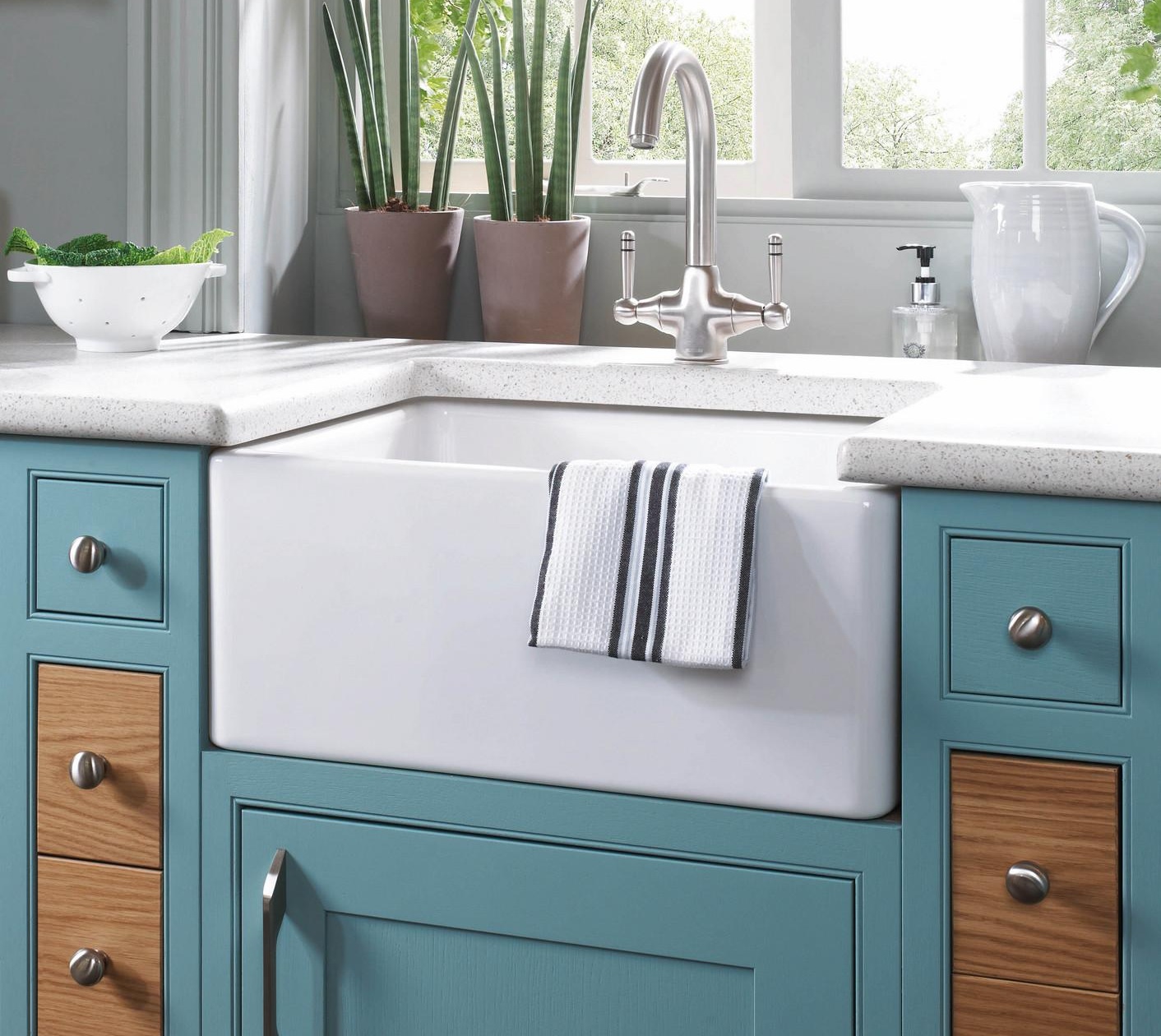 What is Chalk Paint? - 3 DIY Chalk Paint Recipes
Painting is interesting. There are so many types of paints and finishes, but until we need to paint something, we don't realize how many different options we actually have. Of all the different paint choices, chalk paint is probably one of the lesser known options. So what is chalk paint and why do so many people love using it? I'll go over some of the facts about chalk paint and provide 3 easy recipes to make chalk paint on your own. As always, if you are in need of painting assistance, the Great Pros team is here to provide you with a licensed, bonded, and insured painter from our trusted network.
What is Chalk Paint?
The name "chalk paint" is actually trademarked by the first producer of the paint, Annie Sloan. Because Annie Sloan owns the trademark, you can expect to see companies produce their own versions on the paint with similar names. If you search and find names like "chalky paint" or "chalked paint", you can expect to see the same results.
Chalked painted dries faster than most of the other paint options and will need multiple layers depending on what you are trying to accomplish. It is most commonly used on furniture to provide an aged or distressed look. When the paint is dried and waxed, you can expect to see a soft, matte finish that other paints can't quite replicate.
Part of the reason Chalk paint it so widely used is because its use rarely requires any sort of preparation. Instead of spending time priming or sanding your surface, you can get straight to painting. Because of the unique look, limited prep work, and simplicity to use, chalk paint has established a popular presence among other paints available on the market.
---
---
3 DIY Chalk Paint Recipes
The biggest negative about chalk paint is the price. At $35+ a quart for the paint alone, you can expect your next painting project with chalk paint to be quite expensive. That is unless you make it yourself! If you're looking to save money and complete the ultimate DIY project, why not just make the paint yourself? Here are 3 simple recipes to make chalk paint on your own.
The first recipe is derived from plaster of Paris. To use plaster of Paris for chalk paint, mix 1 cup of latex paint, 1 ½ tbsp water, and 2 ½ tbsp of plaster of Paris.
The materials in the 2nd recipe will be the same except we will replace plaster of Paris with baking soda. You will need to mix 1 cup of latex paint, 3 tbsp water, and ½ cup of baking soda
Like the first two recipes, latex paint mixed with water will provide the base. The third product, this time will be calcium carbonate. The full recipe is 1 cup of latex paint, 1 tbsp water, and 2 tbsp of calcium carbonate.
---
---
What's to do Next?
Now that you have learned about chalk paint and how to make it, decide whether chalk paint is the type of paint you want to use for your next project. Because of its ease of use and the endless option of items to paint, you can't go wrong with chalk paint. The look it provides is unique and really provides a sense of character that other paints cannot. If you are in need of any assistance, let us know what you need and up to three of our qualified professionals will reach out to you with a free price quote.