What is Great Pros?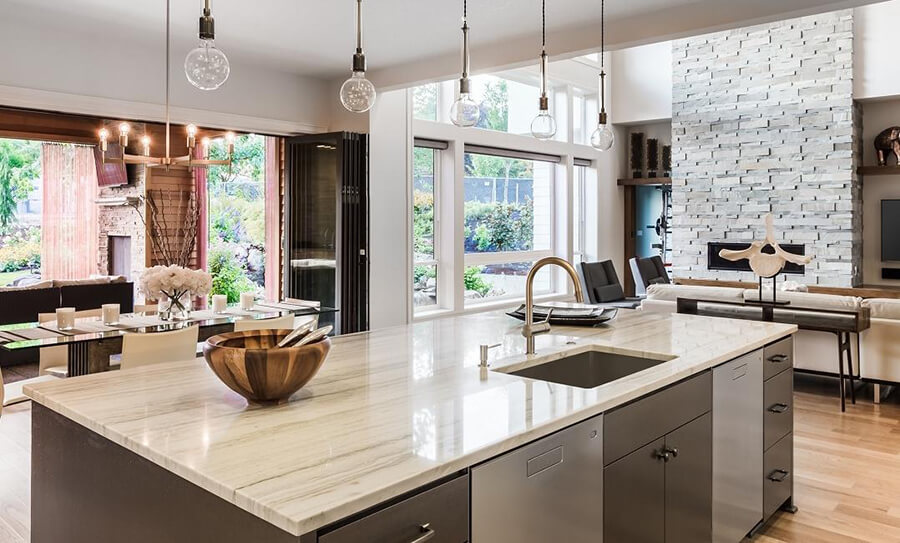 What is Great Pros?
Thousands of homeowners have been getting free price quotes from the best professionals in Arizona. Referred by many as Arizona's leading network of home service professionals, Great Pros is a Phoenix-born startup experiencing rapid growth. Now, that's a pretty bold statement being made by Phoenix residents and the press. It's a statement we take seriously and we guarantee to live up to all expectations homeowners expect.
Trust, reliability, and price are all questions we encounter from homeowners. All of our professionals are properly licensed, bonded, insured, and even background checked to ensure your safety. We can proudly say, we haven't experienced any complaints in the 2000+ projects completed in Phoenix alone.
Let's talk about price. First of all, I can guarantee you are spending too much when a home project comes up. The average monthly cost for home repairs and general maintenance alone is $291. Great Pros is the answer to getting that cost lower. On average, we decrease monthly costs by $54 which provides an average yearly saving of $648.
Guess what, professionals know when they have the opportunity to take advantage of you! On Great Pros, not only are you getting fair price quotes that are cheaper than normal, but professionals know they can't take advantage of you. We have heard horror stories from homeowners who were ripped off by nonlicensed contractors.
The beauty is, these companies don't need to overprice their services on Great Pros. On other websites that generate business, professionals are paying an insanely high amount to respond to homeowners. On our website, professionals pay an affordable cost for certain packages to receive new jobs from homeowners like you! The companies on Great Pros see a lot of value with this model.
The process is fair for professionals, trusted by homeowners, and guaranteed to save you time and money. Now it's time to see for yourself! If you need help with any home service, visit our homepage to see what we have to offer. It only takes 2 minutes to start receiving free price quotes.
Remember, there is no pressure to hire a professional from Great Pros. We are more interested in proving ourselves to show you what kind of cost savings you can experience.