10 Tips to Sell Your Home Faster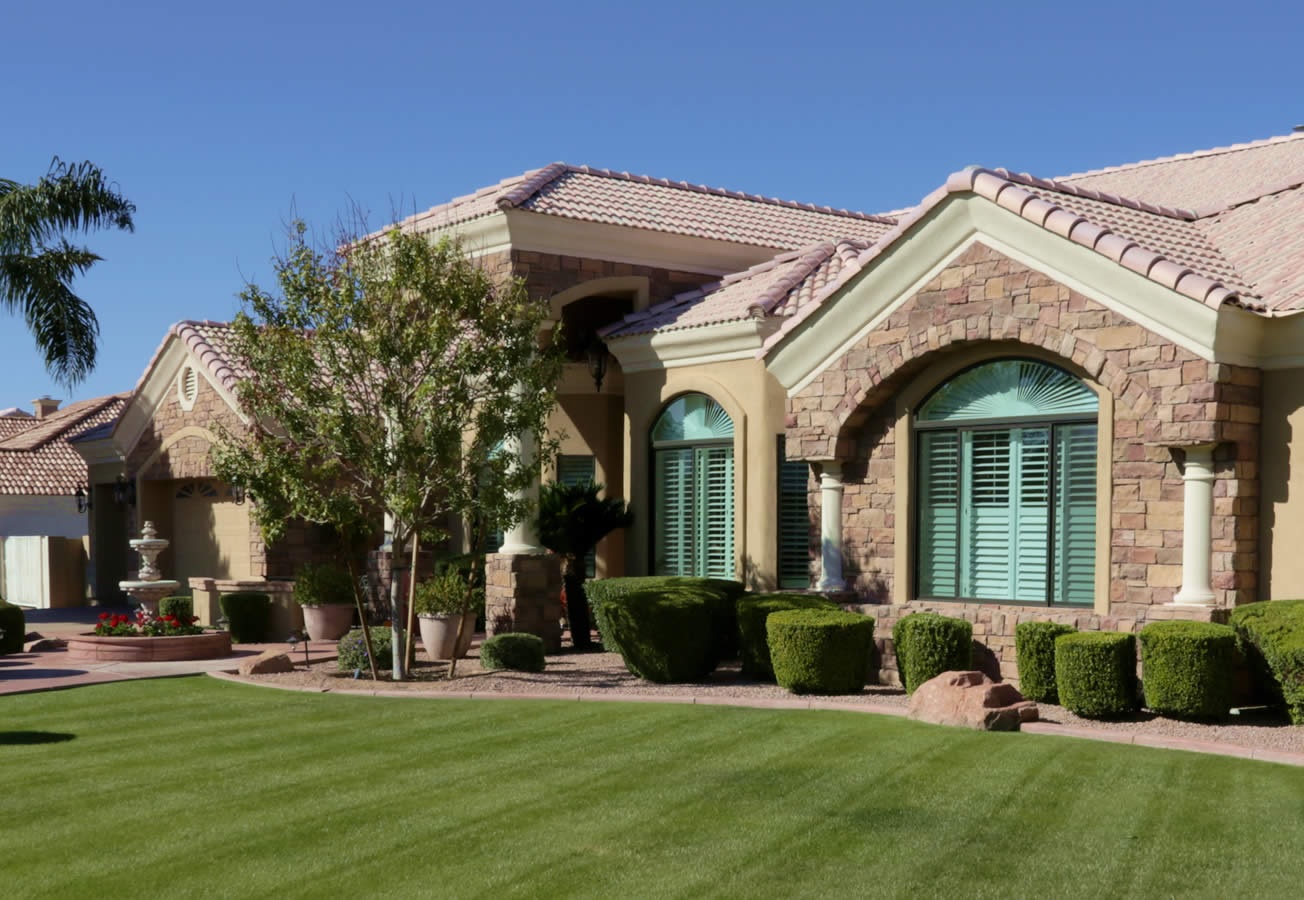 How to Sell Your House Faster
When you decide to sell your home, you quickly come to the realization of how many little things need to be done. Neglecting the small repairs in your home can be tempting, especially when you already have so much to do, but you want to sell your home as quickly as possible so you can move into your new place.
You should make sure your home looks and feels ready to move into as soon as you open it for viewings. The number one goal is to make your house look like a model home you might see in a catalog. It doesn't have to be completely empty, but you should clean, repair, and update as much as you possible before having an open house. Think about it from the buyer's perspective. They want to purchase a home they can move into and personalize straight away. They don't want to spend weeks making minor repairs the previous owner should have taken care of.
If you want to close the deal faster, and for a higher price, make these home improvements to ensure your home is model material before the first viewing.
---
10 Home Improvement Tips for Selling Your Home Quickly
Enhance your curb appeal: Mow your lawn, spruce up the garden, and clean the exterior of your house. If you are buying new plants, make sure to purchase plants that are native to your area and easy to maintain. If your house looks beautiful from the outside, potential buyers will practically line up to see what it looks like on the inside. We wrote a more in-depth guide for improving curb appeal to help out even further!

---

---

Clean and depersonalize your home: Tidy up before you decide to show your house. Take down most of your photos and art, pack away any personal items, store or sell unused furniture, wash the windows, and wax the hardwood floors. Do whatever you need to do to make sure your home is spic and span before your first open house. Great Pros has the best house cleaners in the business if you want to get a free quote.

---

Upgrade small appliances and fixtures: Go through each room in your house and make a note of anything that looks dingy or outdated. Check out the smaller items like cabinet knobs, shower curtains, towels, and outlet cover plates. Don't forget the larger fixtures like your showerhead, bathroom sink, and light fixtures.

---

Upgrade larger appliances or fixtures if needed: No one wants to buy a house with a broken oven or an outdated microwave. Not only does the value of your home go up when things are updated, it will attract more potential buyers.

---

---

Brighten up your home: Let some light in! Take down those heavy, dusty drapes and replace them with blinds or white lace curtains. Natural light will make your home look more appealing and inviting.

---

---

Take care of small touchups: Do you have cracks in the paint or drywall? Are there scuffs on the floors or walls? Don't neglect these small repairs. You'll be saving the buyer some extra work, and you will improve the chances of selling your home. For any repairs, we can connect you to a handyman immediately.

---

Keep colors in mind: If you need to replace your carpets or repaint your walls, try to go for neutral colors. If any of your walls are unorthodox colors, repaint them in a neutral color. Some buyers may not find extreme or bright hues aesthetically pleasing, and they certainly won't want to repaint the walls themselves.

---

Eliminate safety hazards: Safety hazards like loose banisters, loose railings, potholes in driveways, unstable roofs, and broken windows can turn a buyer off. Make sure there are no safety hazards in your home, and that all doors, wiring, and plumbing are up to current safety codes. Hire a home inspector to make sure there are no hidden hazards like broken or damaged pipes.

---

Remove popcorn ceilings: The majority of modern buyers are not keen on popcorn ceilings. These can also be asbestos hazards in older homes. Removing a popcorn ceiling can sometimes be a quick DIY project, but if your home was built before 1979, you should call in a professional to avoid asbestos exposure.

---

---

Go green: If you're updating your electrical appliances, consider swapping them out for eco-friendly versions that use less energy. A potential buyer is more likely to close the deal if they know can save money on their monthly bills and reduce their carbon footprint at the same time.

---
Selling a home is stressful enough on its own, but making small updates and repairs can increase your asking price and help you close the deal quicker.
If you have any doubts, ask your realtor. They may be able to spot problem areas that you may not have noticed. They may also have suggestions on how to improve your home that you may not have thought of. Use their expertise to your advantage. After all, it's their job to help you sell your home.