How Much Does a Roof Inspection Cost? - 2017 Average Prices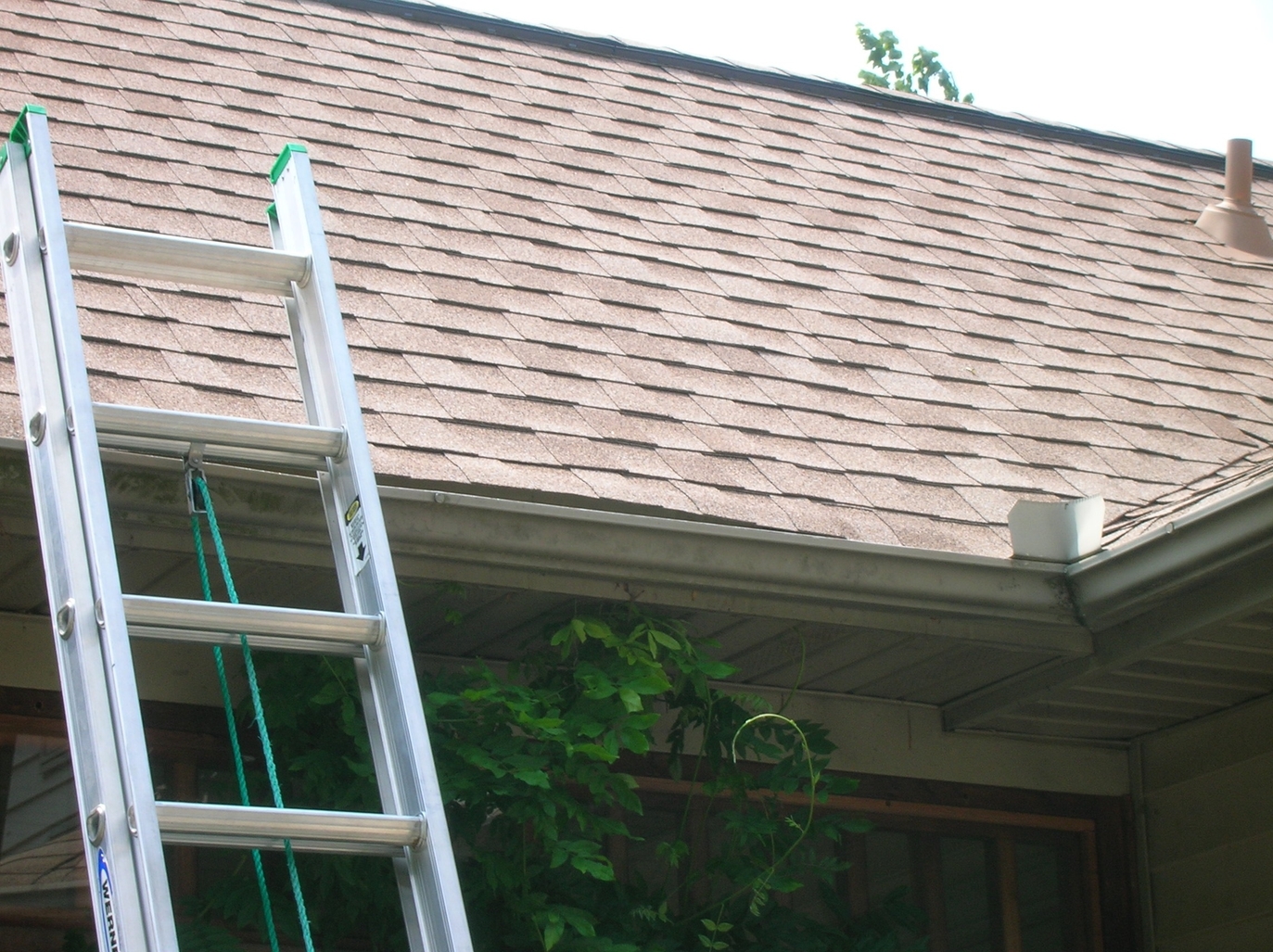 How Much Does a Roof Inspection Cost? - 2017 Average Prices
Having a roof over our heads is definitely a luxury that is overlooked by many. Often times we take for granted how fortunate we actually are to be protected from the outside elements. A structurally sound roof can provide protection to our walls, foundation, and of course, everything inside our homes. When we experience a roofing problem, we realize how much of a hassle it can be to deal with and that it needs to be taken care of as soon as possible. We suggest being proactive and avoiding any problems before they arise. This can be done through a simple roof inspection. If you're wondering how much a roof inspection costs, feel free to answer a few questions on Great Pros and you'll receive free price quotes from licensed roofers in your area. If you don't want to hear directly from professionals, we'll go through what you could expect to pay and what to expect when having your roof inspected.
---
---
Average Roof Inspection Cost
Roof inspection costs are not cheap, but they can be a great investment if you own an older home. To determine roof inspections costs, a roofer generally needs to know the age of the roof, how steep the roof is, what material the roof is made of, how many stories the home is, and the total square footage of the home. Once that information is gathered, expect to see price quotes as low as $200 or as high as $750. This range tends to be larger due to the vast differences in rooftops and size of the roof. Unless your home is under 1000 square feet or much larger than the average home, you shouldn't be surprised by price quotes in the range given.
---
What to Expect During a Roof Inspection
A good roof inspection should cover multiple key components. I'll include the list below so you can make sure to talk about each point with whoever helps you out. Here are the common issues your roofer should be looking for:
Any damage or deterioration on the exterior or interior of the roof
Underlayment damage or deterioration
Cracks or leaks in the ceiling
Damaged or missing shingles or tiles
Any issues with vents, chimneys, gutters, drains, fascia, and skylights
Missing or damaged flashing points
Once complete, the roofing inspector should be able to tell you what problems were discovered, options to fix these problems, and how many years your roof has left before it needs to be replaced. The roofer should also be able to provide cost estimates for each option to fix the problems that were discovered.
---
---
Need a Roof Inspection?
At some point, it is a great idea to have your roof inspected. If you're still unsure if you're at the point of needing an inspection, feel free to get some price quotes from actual roofers. As stated above, it might be difficult to know for sure how much roof inspection will cost because every rooftop is so different. Free price quotes from Great Pros will be your quickest tool to seeing exact prices and you can make the decision to hire whenever you are ready. Because our network of contractors are all licensed, bonded, insured, and background checked, you can expect an excellent quality of service with the highest level of professionalism.
---