How Much Does it Cost to Add a Room to a House? - Your Cost Guide to Room Additions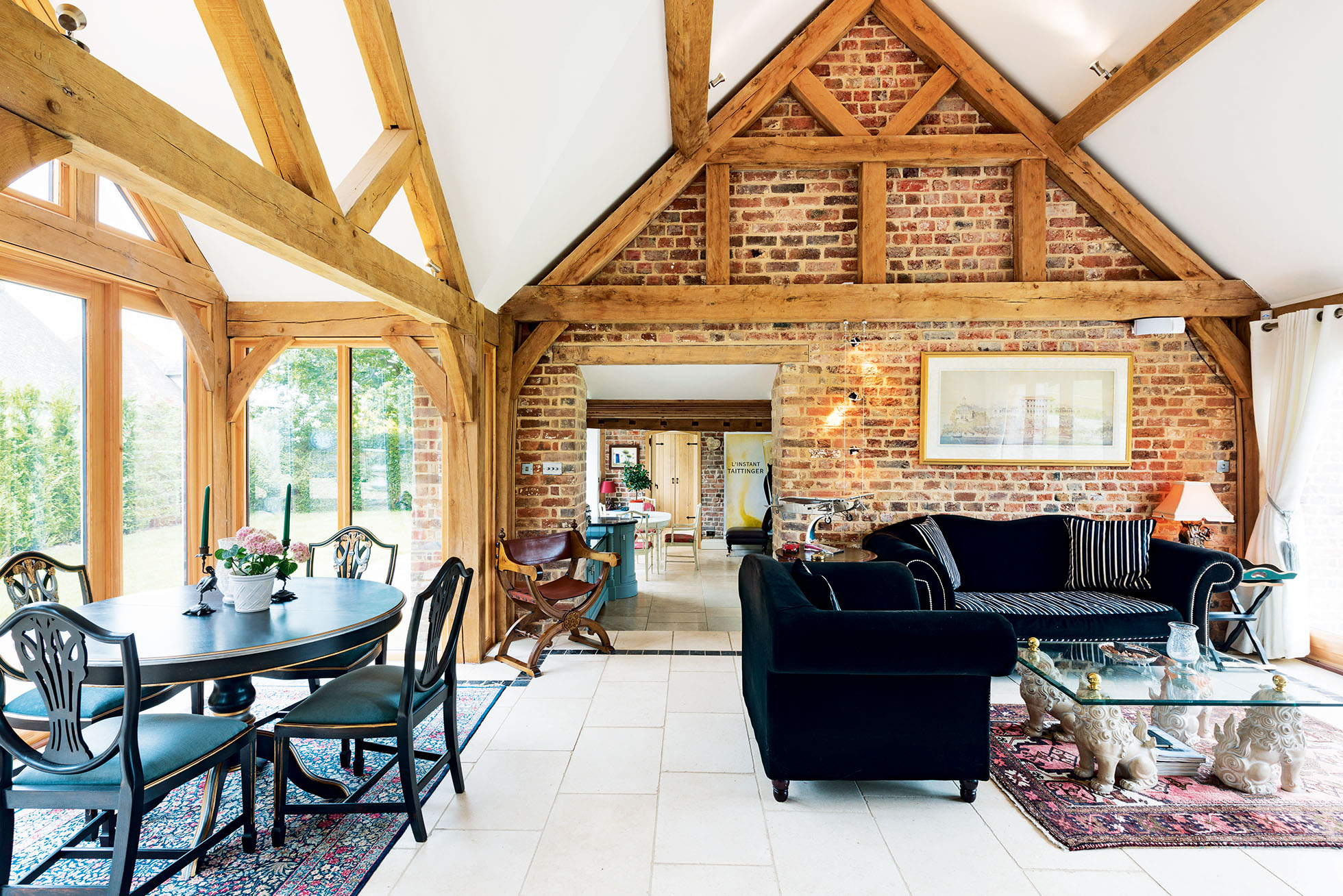 How Much Does it Cost to Add a Room to a House? - Your Cost Guide to Room Additions
House additions do not come cheap. In fact, they're among the most expensive home renovation projects. If you're looking for an accurate price guide on home addition projects, look no further! The GreatPros guide to home additions will tell you everything you need to know about the cost of home additions and remodels.
---
Cost for House Additions
Homeowners in Phoenix can expect to spend an average of $37,000 on their room addition. This translates to approximately $85 and $135 per square foot. The typical range for home addition projects is between $15,700 and $58,000, although some frugal Phoenicians spend as little as $6,700. Other Phoenix residents spend as much as $100,000 on their addition!
Let's break down those figures into individual parts:
Labor
Materials
Waste removal
The above cost estimates don't include planning, premium finishing, or deep foundation installation.
---
---
Cost Factors
Not all house additions are created equal. Here are a few things that might influence the cost of your home addition.
---
Detached vs. attached
If you're building a detached garage, toolshed, or pool house, your project is going to cost a pretty penny compared to rooms that are added onto your existing home. However, if you buy prefab, you could save tens of thousands of dollars on your home addition.
---
Building up vs. building out
Many homeowners tend to add a room on the ground floor of their home. While this extends the perimeter of the home, it also means the contractor will need to prepare and excavate the site in addition to laying new foundation. Building up -- adding a room to the second story or building a second story on a single-story home -- has its perks. Keep in mind that some cities have limits on how high your house can be, so be sure to check with your local planning and development department before planning your room addition.
---
---
Contractor cost
Different contractors have different rates, and you might need several different contractors for a single project. Ask your chosen contractor what their rates are, and whether your project specifications affect those rates.
---
Site preparation and excavation
Do you need to remove a wall to add the new room? Or, if your addition is detached, do you need to pay for excavation and site preparation? Those factors will increase your overall project costs.
---
Square footage
Bigger is not always better (or cheaper). Obviously, the larger your new room, the more you'll pay for it. Carefully consider your chosen square footage,
---
Finishing and decor
You'll need doors, windows, insulation, HVAC, ceiling moldings, flooring, roofing, wiring -- we could go on and on. And don't forget about the decor! Make sure you consider these costs carefully when creating your home addition plan.
---
Room Additions and the Value of Your Home
We typically don't recommend adding a room to your home for the sole purpose of increasing its value. Depending on the type of room you want to add, your return on investment (ROI) may not be as high as you'd hoped. Sunrooms, bedrooms and bathrooms tend to have the highest ROI, and are most likely to increase the value of your home.
---
---
Ways to Save Money on your Home Additions and Remodels
Since they're the most expensive home renovation project, homeowners are bound to look for ways to save some money. Don't worry; we've got you covered there, too! Here are some easy ways to save on your home addition project.
Renovate an existing room. If you're looking to add a new bedroom to your home, consider remodelling an existing room, such as the basement or washroom.
Detach your house addition. Buying a prefabricated building or attachment might save you as much as $17,000!
Build up. Consider adding your new room to your second story, or building a second story. This eliminates costs for site excavation and new foundation.
Do it yourself. Once your new room has been added, try to take care of as much of the small stuff -- like painting and decorating -- as you can. This will save you money on labor costs.
---
Finding the Right Contractor
Now that you have a rough idea of how much your room addition will cost, it's time for the fun part: finding someone to get the job done. Sure, you could spend hours scouring the internet for generic quotes. Or you could let GreatPros do the hard work for you!
Connecting to a local, licensed contractor only takes five minutes. Because we ask questions about your specific project, our quotes will give you a better idea of how much you'll really spend on your project. Just give us the details of your home addition plan, and let us take care of the rest!
---